Skip Navigation
Bringing Proton Therapy to Kansas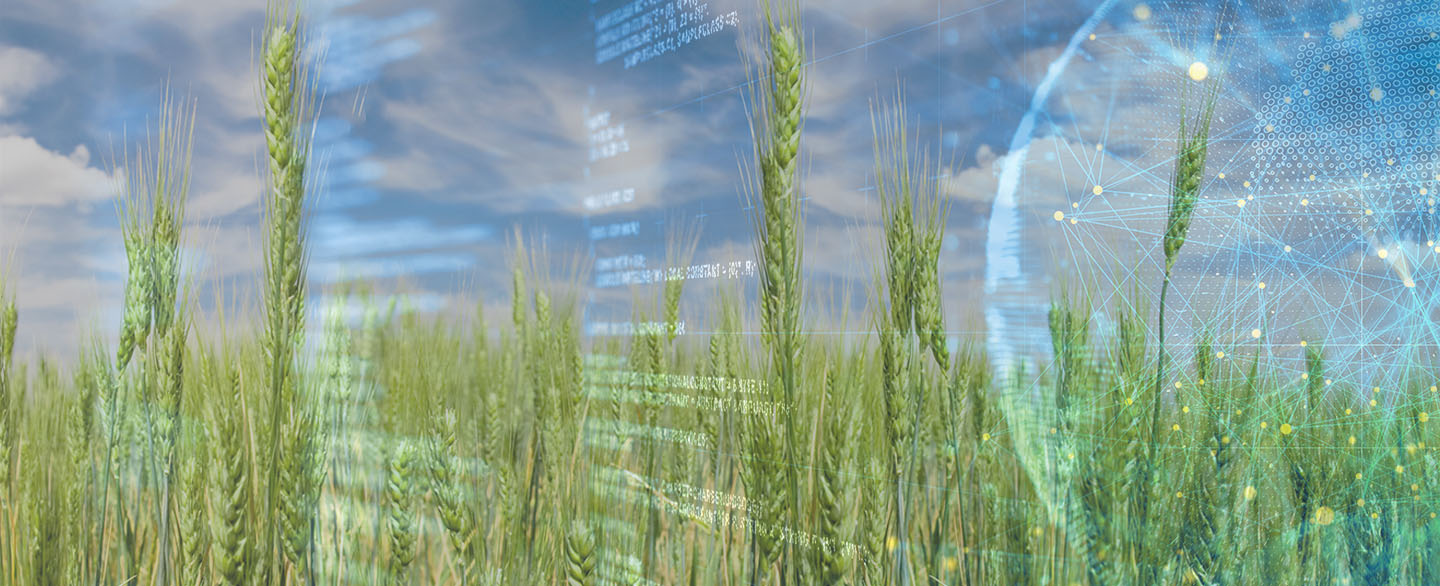 The University of Kansas Health System has set a course to provide lifesaving proton therapy to cancer patients closer to home. Currently, there are no centers in Kansas or the surrounding states of Iowa, Nebraska, Colorado and Arkansas.
Why it matters
Helping patients receive treatment closer to home.
Bob Page: The University of Kansas health system has signed an agreement with IBA to install their compact Proteus One Treatment Room System. This announcement represents another key milestone in our work to transform the way care is delivered in our city, state and region.
Tammy Peterman: Proton beam therapy coming to our community is exciting for patients, because we will offer treatment not currently available in this region.
Terry Tsue: IBA is simply the world's leading provider of proton therapy for the treatment of cancer, with 30 years of experience, and a network of the best proton therapy centers around the globe. This innovative therapy minimizes radiation exposure to healthy organs and surrounding tissue.
Roy Jensen: That's why this technology is so useful in kids. That's why it's so useful in the brain, and in head-and-neck region, where there are vital organs that we do not want impacted by radiation in any way, but we have to pass through them to reach the tumor.
Karen Larson: Proton beam therapy was, by far, one of the most important treatments that he went through. He was diagnosed with stage four neuroblastoma of the abdomen. I mean, we were willing to go anywhere to get it. But it is so important for people who are going through his type of treatment.
Roman Volkov: Now I'm feeling fine, and like I'm in good hands.
Tammy Peterman: Instead of patients like Roman leaving the area for this kind of care, they'll be able to access a state of the art treatment right here in Kansas City.
Roy Jensen: Proton therapy is, frankly, one of the most exciting new technologies to come on board for the treatment of cancer, and making sure that our patients have access to this is essential.
Terry Tsue: Our patients will have access to precise, powerful, pencil-beam dosing with the most advanced imaging techniques available.
Tammy Peterman: It is another example of our ability to provide personalized, precision medicine. This is also exciting for our care providers, our physicians, and our staff.
Bob Page: We are joining an elite group of health systems and hospitals offering this leading technology.
Tammy Peterman: This is another example of how we're raising the bar for how care is delivered in this region.
What is proton therapy?
Proton therapy is a highly specialized form of radiation treatment that uses a highly precise beam of protons – instead of X-rays – to attack cancerous tumors while sparing surrounding tissues and organs. Proton therapy deposits most of the radiation in the tumor then travels no further through the body. Standard radiation therapy uses X-rays that deposit more radiation upon entering the body while traveling to the tumor. X-rays, unlike proton therapy, continue past the tumor delivering unnecessary radiation along the way.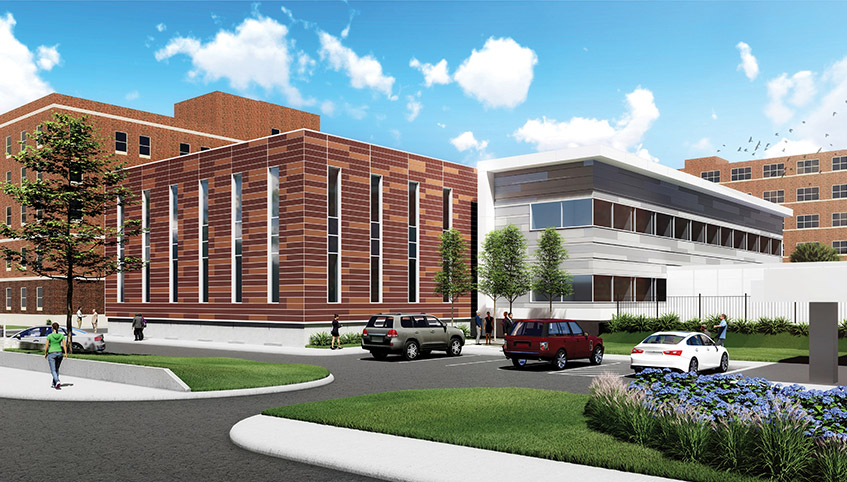 Give hope to patients
Make a difference in the lives of patients in Kansas City, the region and beyond. Proton therapy will enable cancer patients to remain closer to home, family and their support systems. Your gift will help us provide the best care to these patients. Help us build tomorrow's care with a gift today.
Donate now
Willing to travel anywhere
Soon, this highly specialized treatment will be available here.
Mike Mulcahy: Anytime you hear cancer it's a shock.
<Mike Mulcahy knew something wasn't right. A biopsy on his prostate showed cancer.>
Mike: I was put in touch with two men that had prostate cancer and by coincidence both of them had had proton beam therapy to treat their prostate cancer.
<Mike's physics background meant he understood proton beam therapy.>
Mike: The radiation comes from particles, atomic particles, protons, and they're ionized and they go through the body, and they are very small particles so they literally pass in between molecules in the body. This radiation doesn't burn everything on its way to the tumor, it is fairly benign until it gets there and then it deposits all it's radiation at the tumor site.
<He was willing to go anywhere to get proton beam therapy.>
Mike: That's how convinced I was that it was the best solution.
<He traveled to Oklahoma City for 9 weeks of proton beam therapy.>
Mike: I said, "Doc," I said, "When I go back home and people ask me, 'Are you cured?' What do I tell them?" And he said, "Oh, you definitely don't have cancer." So, that gave me a lot of peace of mind.
<Two years later, Mike remains cancer free.>
Mike: Once you realize that you are, the technology of the proton beam therapy is superior, why would you want second best?
A major investment in advanced care
The University of Kansas Health System is building the first proton therapy center in Kansas. This endeavor is part of the health system's ongoing vision that no one should need to leave Kansas City to get the best healthcare.
Watch our progress
Stay up-to-date with our construction progress with a livestream from the main campus in Kansas City, Kansas.