Skip Navigation
2015 Nursing Annual Report
Nursing Annual Report
2015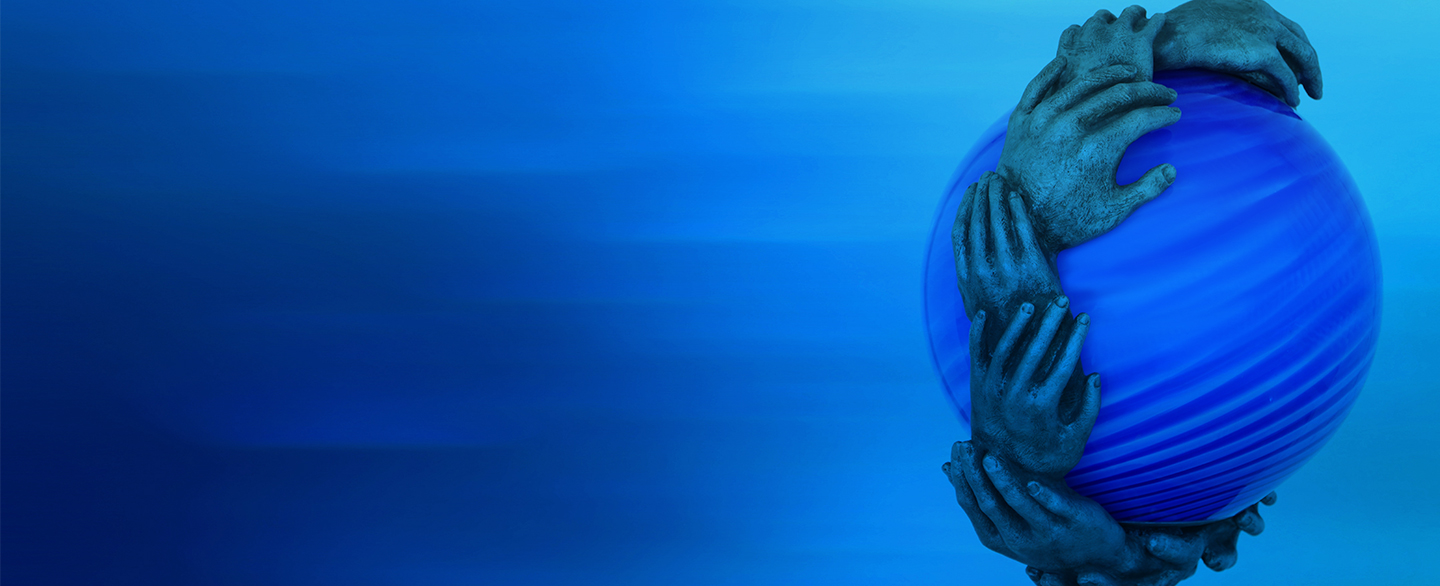 2015 Nursing Annual Report: Forever Forward
Nurses at The University of Kansas Health System make a tremendous contribution to the patient experience as advocates, decision makers, educators and collaborators. They are always thinking Forever Forward. It is one of the reasons why it was chosen as the theme for this year's annual report.
As we continue to excel, we will always remain highly focused on our nurse-sensitive patient outcomes and on staff and patient satisfaction. We continue to expand our evidence-based practice and our knowledge of nursing as a science and as a caring and healing profession.
In this year's annual report we are sharing the successes we have achieved and the milestones we have met and exceeded. It reflects the daily efforts of all our nursing staff. We are excited for the opportunity to show the great work happening every day.
Related links