Skip Navigation
More than 70% of Americans are overweight. At The University of Kansas Health System in Kansas City, our team of medical professionals offers an evidence-based weight-management care program. Care program participants lose at least 10% of their body weight in 10 weeks.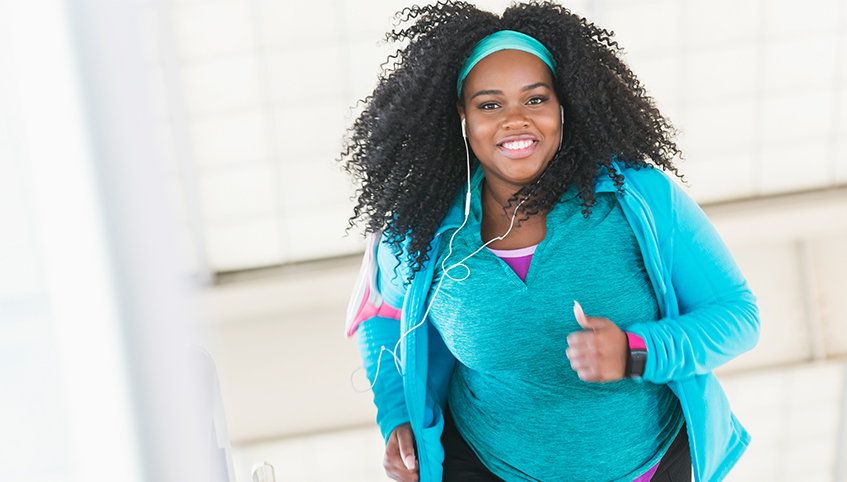 Weight-loss program
For decades, our academic medical center has offered the most advanced, scientifically proven approaches to successful weight loss and continued weight maintenance. Your weight-management program will be managed by a board-certified physician, exercise physiologist, registered dietitian and/or behavioral counselor. Your program may include:
Behavioral counseling
Exercise
Medication
Nutrition science
Weight-management
Nearly all our patients have tried commercially available programs without success. At The University of Kansas Health System, we will address your dietary needs and provide appropriate exercise, behavioral counseling and weight-management medication if needed. A rigorous and evidenced-based behavioral program delivered by professional healthcare providers is key to your long-term successful weight-management.
Each program participant receives a complimentary group program consultation before starting their program. Program orientation is offered at 3 locations throughout the Greater Kansas City area or online. After orientation, program participants enroll for their weight-management care plan services.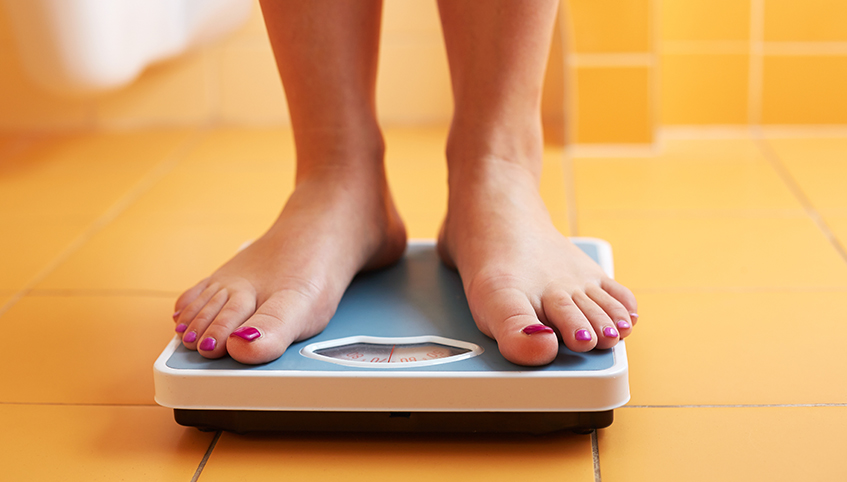 Our weight-loss care plan (phase 1) services include the following:
Complimentary consultation
Dedicated health educator guidance
Discounted Kirmayer Fitness Center gym membership
Medical monitoring
Nutrition counseling
Pedometer
Physical activity and exercise
Record keeping and accountability
Sessions available in Kansas City, Shawnee, Lawrence and remotely via phone or video
Specialized dietary recommendations by a registered dietitian, including specialized vegetarian, gluten-free or medically necessary customized care
Structured prepackaged meal plans, including choice of low-calorie or very low-calorie meals
Weekly health education group meetings
Weight-loss care
Weight-loss medication management
Workbook for structured lessons, including recipes and forms to track energy in- and output
Weight-loss success
Program participants can expect to lose at least 10% of their weight in 10 weeks.
At least 75% of our program graduates maintain 5% of their weight loss several years after program completion. This is a clinically significant amount of weight loss that will improve overall health, including quality of life, and will diminish chronic disease risk such as diabetes, heart disease, cancer and others.
To decide which services are right for you, register for a complimentary group program orientation by calling 913-945-8184 to schedule an orientation. You may also email us directly at weightloss@ku.edu.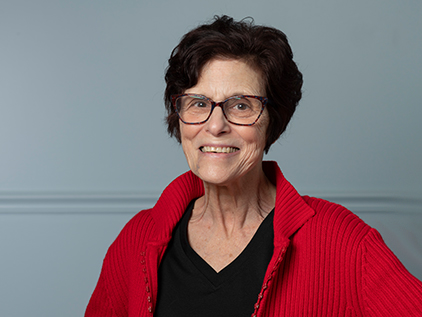 Lynn Fender
With the help of a clinical weight-loss program in Kansas City at The University of Kansas Health System, Lynn Fender lost 100 pounds.
Read Lynn's story
Weight maintenance
Maintaining weight loss and improving quality of life is made possible with The University of Kansas Health System weight-management care team. Our weight-maintenance services can be used after the weight-loss care plan or as an initial plan. Services include:
Advanced education related to exercise, nutrition and behavior change
Guidelines for healthy eating
Healthy lifestyle habits
Personalized healthy-eating plan
Diabetes prevention program
The diabetes prevention program (DPP) is a nationally recognized lifestyle change program of the Centers for Disease Control and Prevention proven to prevent or delay type 2 diabetes. Prediabetes affects 1 out of 3 American adults, and 15%-30% of people with prediabetes will develop type 2 diabetes within 5 years.
If you have prediabetes, developing diabetes is not imminent. In fact, prediabetes can often be reversed.
Positive lifestyle changes not only lower your risk of chronic disease and reduce your weight, but can improve your overall well-being. The diabetes prevention program is a structured lifestyle change program in which a trained lifestyle coach leads group classes to help you change aspects of your lifestyle, like eating healthier, reducing stress and getting more physically active.
For more information about this nationally recognized program, watch "A Change for Life."
Is this program right for me?
Our program has significant experience with the following weight-related conditions:
Cardiovascular disease
Diabetes
Infertility – Infertility is not uncommon in women who are obese. Even with women who have a body mass index (BMI) greater than 30, our fertility specialists may address your needs and improve your chances of conception. In fact, we have had success with at least one patient who has successfully delivered a child, even with a BMI above 30.
Joint pain
Obesity (BMI of 30 or greater)
Overweight (BMI 25 to 29.9)
Previous failed experience with commercially available programs
Pulmonary (breathing) disorders
Weight-loss needs for subsequent surgical procedures
Partnering with The University of Kansas Health System results in greater success rates, increased mobility, decreased need for medication and other medical risks associated with weight-related conditions.
As an academic medical center, research drives our weight-management program and enhances consistent longstanding success. Learn more about ongoing externally funded research projects at the University of Kansas Center for Physical Activity and Weight Management (CPAWM).
Choose The University of Kansas Health System
Call 913-945-8184 to schedule a program orientation. You may also email us at weightloss@ku.edu.
Our program is offered at the following locations:
Kirmayer, the University of Kansas Medical Center – Kansas City, Kansas. Parking is available at a cost in Parking Garage 2 (P2). Enter Kirmayer on the east side of the building, located on the southeast corner of Rainbow and Olathe Boulevards.
KU MedWest - Shawnee, Kansas
Life Science Research - Lawrence, Kansas
Follow us on
Facebook
and on Twitter
@KUWeightloss
.