Skip Navigation
Be Among the Best in Healthcare
We invite you to join us as we lead the way, setting new standards for advanced and compassionate patient care. Current employees can view and apply for positions by logging into the
Career Opportunities portal here
.
Here's how to apply
Enter your search criteria in the 'Start our job search here' field and click the blue "search" button.
Click on the title of the career opportunity you owuld like to review. This will take you to the job description of the position you chose.
At the bottom of the Job Description you can click the blue "Apply for this position online" button or email it to a friend. By clicking "Apply for this position" you will enter the job application.
If you are unable to find an opportunity you are interested in, at the bottom of every job description is a link to join our talent community where you can sign up for job alerts.
If you want to start a new search, scroll to the top of the page and click the welcome page icon.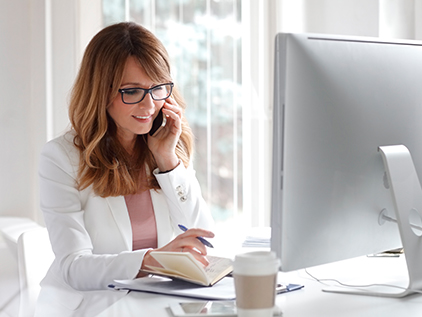 Questions about using the Careers Opportunity portal?
If you need help with logging in or setting up your profile on our Career Opportunity portal, visit out help section on the portal site.
Get help applying
We are an equal employment opportunity employer without regard to a person's race, color, religion, sex (including pregnancy, gender identity and sexual orientation), national origin, ancestry, age (40 or older), disability, veteran status or genetic information.
Related links