Skip Navigation
Administrative Clerical Careers
Academic medical centers like The University of Kansas Health System are at medicine's frontier, providing more options and more hope to our patients. Employees in our administrative positions play a vital role to the success of the organization. Many times, these are the first people our customers come in contact with, or are the people our customers rely on to provide directions, medical or financial assistance or confide in for personal needs. As such we value your knowledge and interaction with our customers to enhance their overall experience at our hospital. We offer competitive wages and an outstanding benefits package.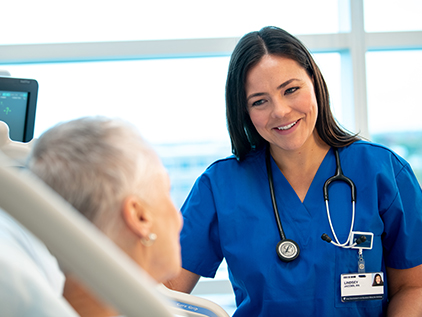 Ready to join us?
Take the first step toward your career at The University of Kansas Health System.
Search jobs now
We are an equal employment opportunity employer without regard to a person's race, color, religion, sex (including pregnancy, gender identity and sexual orientation), national origin, ancestry, age (40 or older), disability, veteran status or genetic information.
Related links