Skip Navigation
Information Technology Systems
Healthcare Information Technology Systems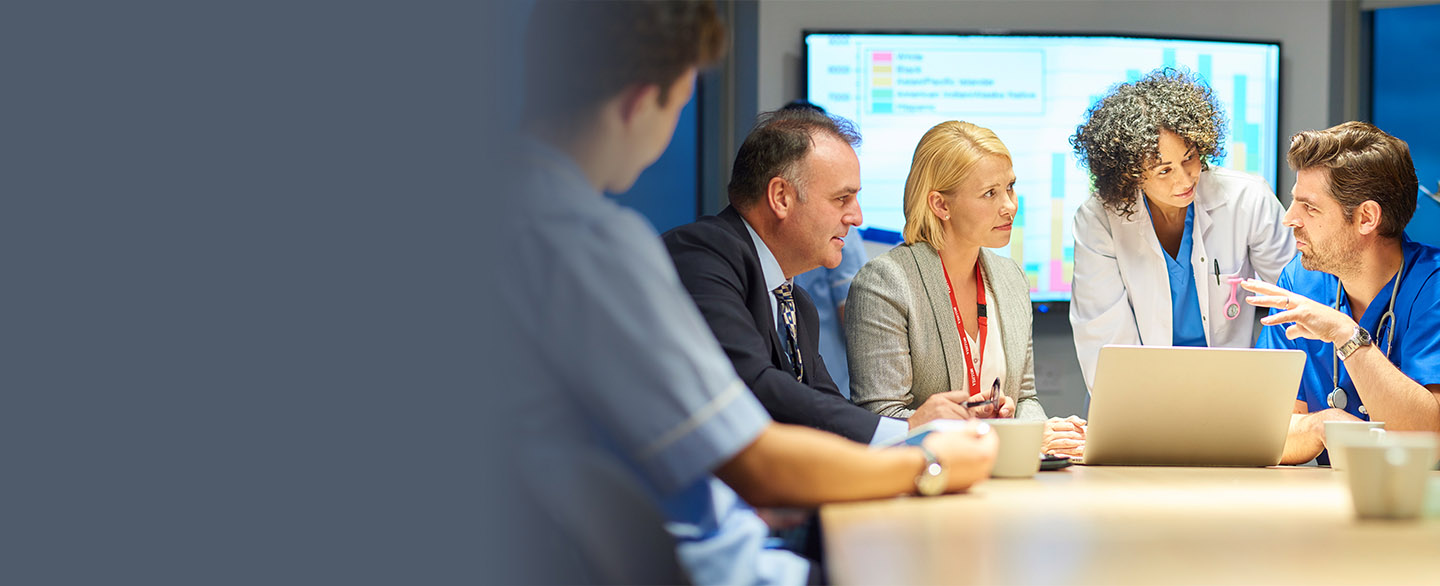 Work Among the Best
Join an award-winning information technology team. The University of Kansas Health System's healthcare information technology services (HITS) team has been named to Hospitals & Health Networks magazine's Most Wired list since 2008.
To be named Most Wired, hospitals must show core development in 4 key areas:
Infrastructure
Business and administrative management
Clinical quality and safety (hospital inpatient/outpatient)
Clinical integration (ambulatory/physician/community)
HITS has supported these measures by expanding the electronic health record system to more areas of the hospital and implementing disease-specific applications that allow staff to use data and analytics to improve patients' outcomes.
Quantitative results must be proven through a survey distributed by the magazine.
Our team works its best every day to ensure the health system's tools and other IT projects are running smoothly. We may not be frontline clinical staff, but we do realize the role we play in providing quality care. – Chris Hansen

Chief Information Officer
HITS at The University of Kansas Health System is committed to providing world-class patient care through a technologically superior environment while safeguarding data integrity, security and accessibility.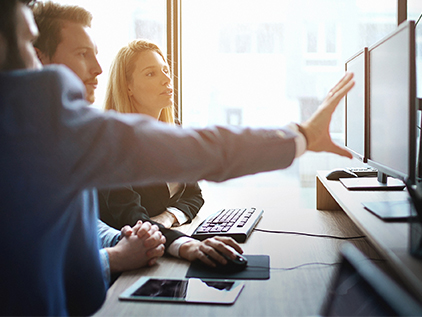 Advancing the power of medicine technology
HITS employees at The University of Kansas Health System work to advance the power of medicine through the power of health technology.
269 HITS team members, supporting 40,000 separate wired networking ports and 700 wireless access points
Comprehensive management system for health information
Initiatives including development of analytics applications for improved care, electronic health record system, MyChart patient portal and many more
View open HITS positions
Related links
We are an equal employment opportunity employer without regard to a person's race, color, religion, sex (including pregnancy, gender identity and sexual orientation), national origin, ancestry, age (40 or older), disability, veteran status or genetic information.