Skip Navigation
Physician residencies and fellowships
Physician Residencies and Fellowships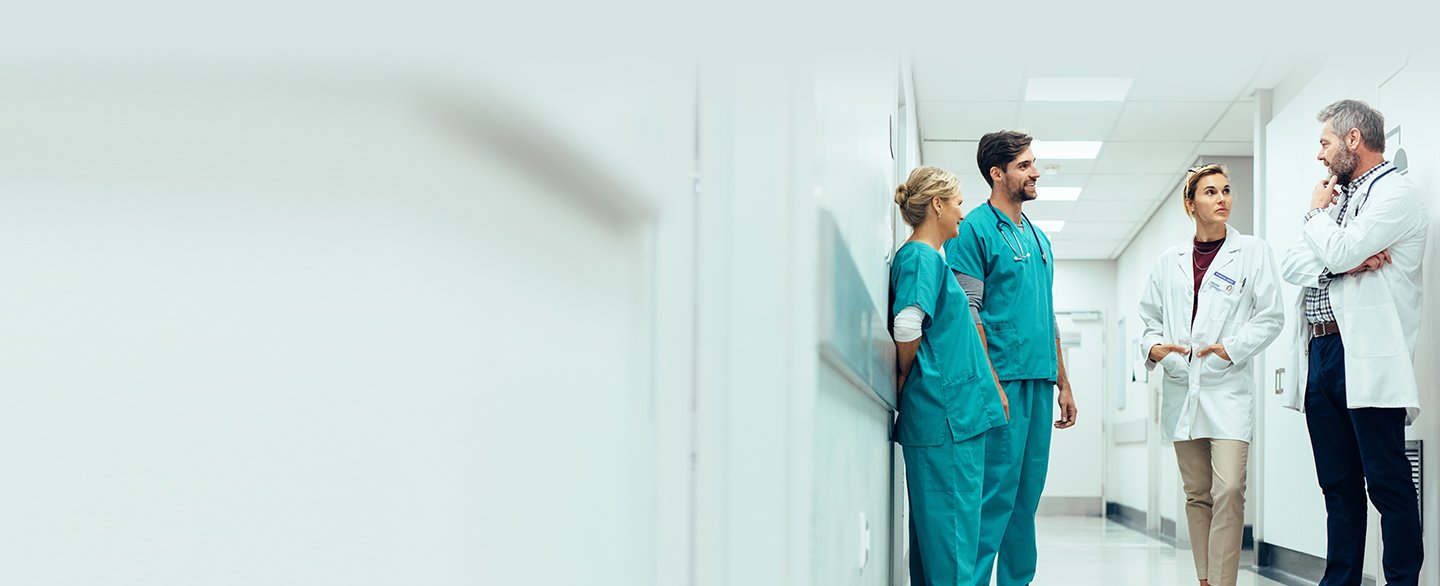 The University of Kansas School of Medicine, Graduate Medical Education Office, oversees the following programs. Learn more about each.
Residency programs
Anesthesiology
Cardiothoracic
Child and adolescent psychiatry
Dermatology
Emergency medicine
Family medicine
Internal medicine (prelim and categorical)
Internal medicine/psychiatry (accredited through core programs)
Neurological surgery
Neurology obstetrics and gynecology
Oncology
Ophthalmology
Orthopedic surgery
Otolaryngology
Pathology

–

anatomic and clinical
Pediatrics
Physical medicine and rehabilitation
Plastic surgery
Psychiatry
Radiation
Radiology

–

diagnostic
Surgery
Surgery

–

general
Urology
Fellowship programs
Addiction psychiatry
Allergy and immunology
Cardiovascular diseases
Clinical cardiac electrophysiology
Clinical neurophysiology
Cytopathology
Endocrinology, diabetes and metabolism
Gastroenterology
Geriatric medicine
Hematology and oncology
Hematopathology
Hospice and palliative medicine
Infectious disease
Interventional cardiology
Nephrology
Neuromuscular medicine
Neuroradiology
Pulmonary disease and critical care medicine
Rheumatology
Selective pathology
Sleep medicine
Vascular and interventional radiology
Vascular neurology
Nonaccredited programs
Advanced clinical cardiac electrophysiology (internal medicine)
Body imaging (radiology)
Breast (radiology)
Burn (plastic surgery)
Cancer rehabilitation (physical medicine and rehabilitation)
Head and neck microvascular (otolaryngology)
Integrative medicine (obstetrics and gynecology)
Musculoskeletal radiology (radiology)
Musculoskeletal/spine (physical medicine and rehabilitation)
Nephrology research (internal medicine)
Neurocritical care (neurology)
Regional anesthesia (anesthesiology)
Transplant surgery (general surgery)
Urologic oncology (urology)
Learn more about these programs.
Related links
We are an equal employment opportunity employer without regard to a person's race, color, religion, sex (including pregnancy, gender identity and sexual orientation), national origin, ancestry, age (40 or older), disability, veteran status or genetic information.