Skip Navigation
Reilly Nursing Leadership Fellowship
Residency and Fellowship Programs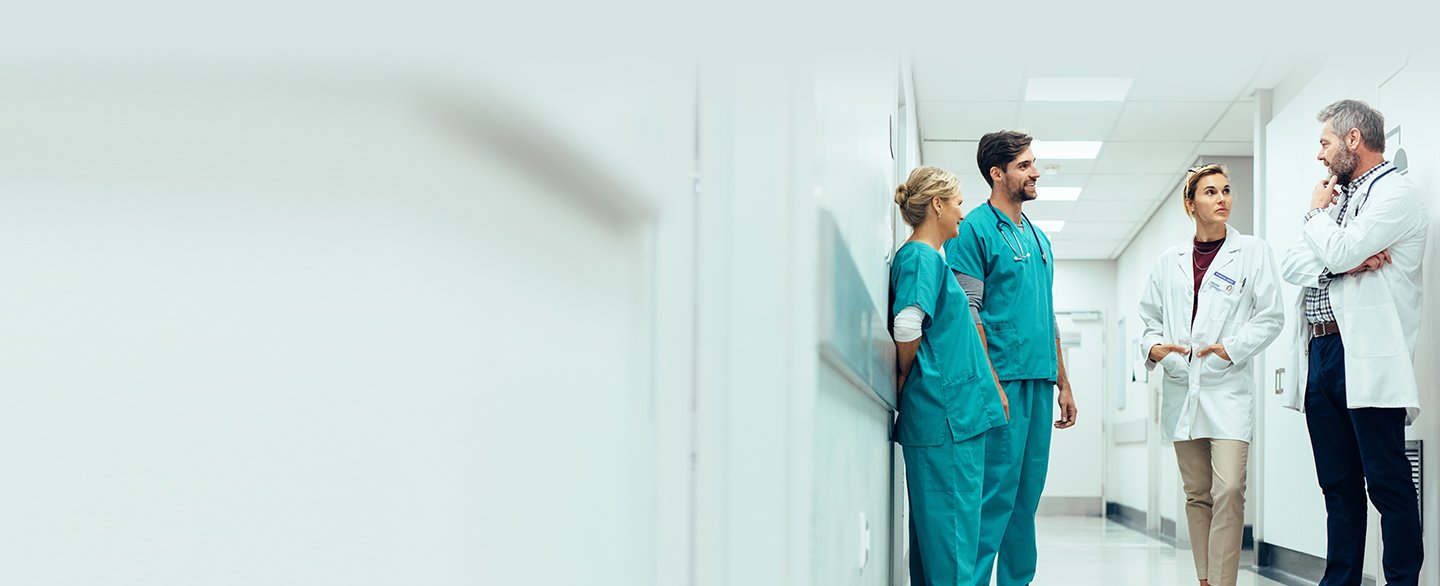 Reilly Nursing Leadership Fellowship
Experienced nursing leaders at The University of Kansas Health System have the opportunity to apply for this 2-year advanced leadership program. In coming months, we plan to expand the program to other nursing leaders. The fellowship provides structure, resources and dedicated time for exploring, learning, adopting and contributing to the knowledge and skills necessary for advanced leadership skills.
These fellows receive financial support and other resources so they can concentrate their time and efforts on a specific project or subject. The fellowship was created in 2018 through a generous gift by grateful patients Charla and Jerry Reilly of Leavenworth, Kansas.
Program structure
In their first year, fellows will identify opportunities for acquiring knowledge, complete team-based work and work with experts and other nursing and health system leaders. They will also develop a nursing leadership question that they would like to study during their second year.
In their second year, fellows will work on individual leadership development by studying their question, developing conclusions and disseminating the findings. The project must be bold and challenge the status quo.
Throughout the two-year fellowship, the program will support any needs identified by the fellows. Program faculty will mentor the fellows during quarterly meetings.
Requirements include
Attending advanced education courses, both locally and nationally
Participation in executive coaching opportunities
Regular face-to-face program sessions with leadership experts across the country
Fellows will continue in their health system role during the fellowship but will also participate in team-based learning and other self-directed leadership development activities. Certification, continuing education and/or academic credit will be awarded.
Who is eligible?
Health system nurse leaders, such as associate chief nursing officers, senior directors or directors, and experienced clinic, department, program and unit managers.
Related links