Skip Navigation
Twenty years ago, our hospital was in critical condition. We could not invest in the technology and resources we needed, employee turnover was high and public perception was low. That year, The University of Kansas Hospital was established as an independent hospital authority and our transformational journey began. And just as we knew we had the ability to change our patients' lives, we believed we could change our destiny, too.
We didn't just get better. We got great.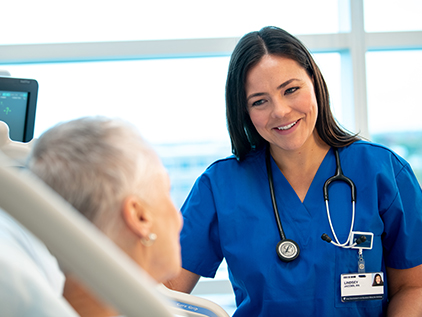 Ready to join us?
Take the first step toward your career at The University of Kansas Health System.
Search jobs now
National reputation for excellence
Today, our health system has a national reputation for doing things right, and we are rated among the country's top hospitals in quality and the patient experience.
With each step we take to become the nation's best, we establish ourselves as a healthcare destination. People from throughout the region and across the country turn to us to receive exceptional, specialized care for complex conditions. All of this is possible because of the dedication and commitment of the people who work here and our steadfast focus on caring for the patient.

Still the best
Our hospital continues to rank as the best in Kansas City and in Kansas according to U.S. News & World Report.

Magnet-recognized
The University of Kansas Hospital has been designated a Magnet® facility by the American Nurses Credentialing Center since 2006.

Respect for all people
Named a leader in LGBTQ+ Healthcare Equality by the Human Rights Campaign.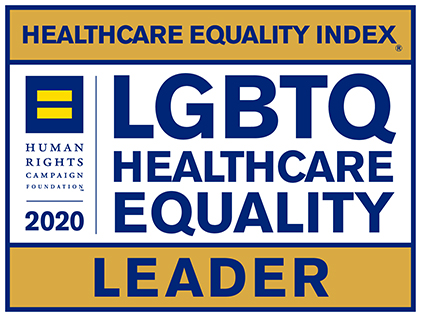 Our culture of equity in healthcare
For the last 3 years, we've been recognized for the equitable and inclusive care we provide for LGBTQ patients and their families by the
Healthcare Equality Index (HEI)
.
Learn more
Keys to success
We take our role as a leader in healthcare very seriously.
Every aspect of what we do is done with the goal of becoming the best health system in the nation for patient care and service.
To realize this vision, our physicians, nurses and staff have adopted a service-minded culture that puts patient needs first.
Our focus on quality and patient satisfaction ensures the patient experience is nothing less than exceptional.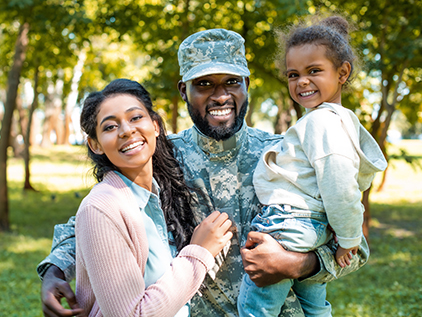 We're looking for veterans to join our elite team
Your service gave you valuable skills and experience. Put them to work at the region's best health system.
Learn more
We are an equal employment opportunity employer without regard to a person's race, color, religion, sex (including pregnancy, gender identity and sexual orientation), national origin, ancestry, age (40 or older), disability, veteran status or genetic information.
Related links