Skip Navigation
This Is How KC Beats COVID-19. Together.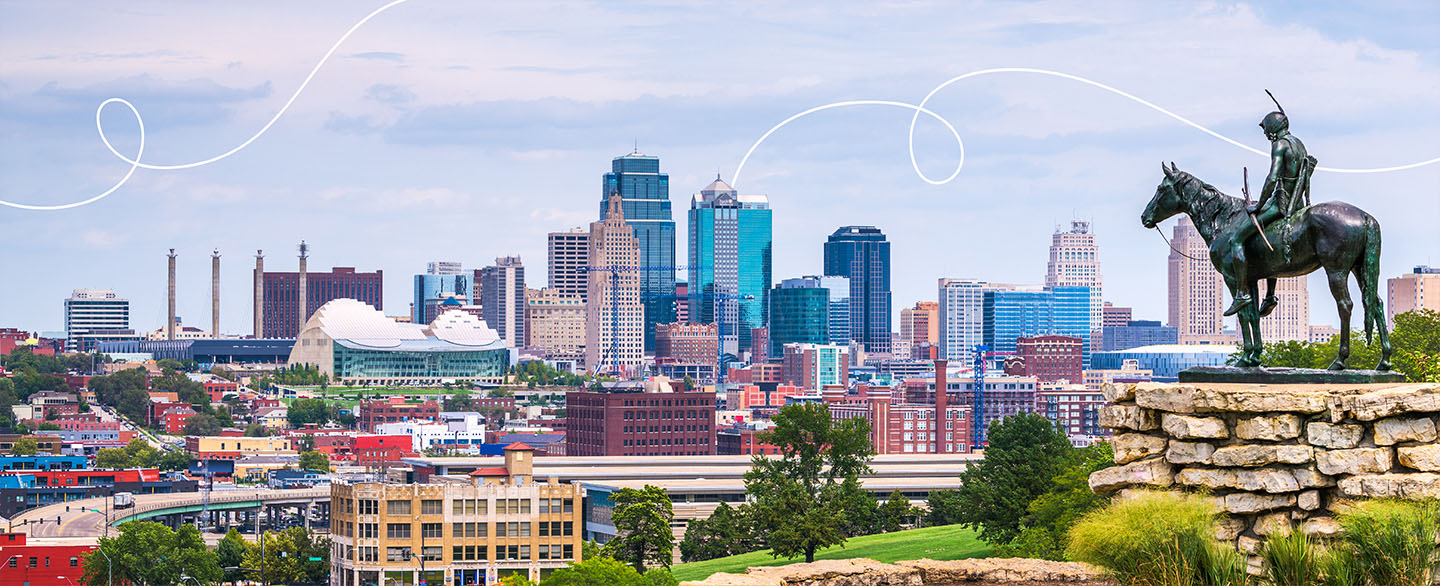 The University of Kansas Health System's primary goal is the safety of our patients, visitors and staff.
At this critical time, we need your help to achieve this end as we work to contain the spread of the novel coronavirus in our community.
How to help
Our most powerful actions to remain safe as we move toward a new normal are to wear face masks, wash your hands frequently and practice physical distancing – maintaining 6 feet between yourself and others.
These are unprecedented times, and our health system has received an outpouring of support from across our community. As a community, we thrive on supporting each other, and you've asked us, "How can I help?" Here are important ways you can help:
We are in this together, and together we can curb the spread of coronavirus and reduce the burden on our healthcare system by following these important guidelines.
Related links