September 15, 2020
The University of Kansas Health System is the first in the region to bring proton therapy to cancer patients in Kansas City. We will begin offering proton therapy in early 2022. Proton therapy is the most technologically advanced radiation treatment available today. It uses a highly precise beam of protons, rather than X-rays, to destroy cancerous tumors.
10 benefits of proton therapy
It delivers radiation directly into the tumor to attack cancer cells while minimizing exposure in surrounding tissues and organs.
It reduces unwanted complications because healthy tissues and organs receive less radiation.
It provides targeted therapy with fewer short- and long-term side effects, depending on the patient's condition.
It can be used for patients with many cancer diagnoses, which may include brain, skull base and spine, head and neck, esophagus, liver, pancreas, breast , prostate, lymphoma and pediatric cancer
It is used to treat recurrent tumors that have previously been treated with radiation.
After receiving treatment, patients can leave the treatment room without any risk of radiation exposure to others.
It may be used in combination with other treatments, such as surgery, traditional radiation therapy and chemotherapy.
It can be used to treat both adults and children with cancer.
It is one of the safest cancer treatments available.
Many patients undergoing proton therapy treatments are able to continue their normal activities, such as going to work and exercising.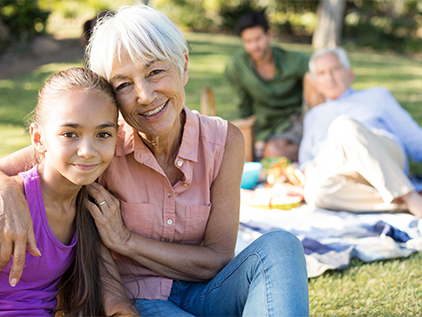 Give hope to patients
Make a difference in the lives of patients in Kansas City, the region and beyond. Proton therapy will enable cancer patients to remain closer to home, family and their support systems. Your gift will help us provide the best care to these patients. Help us build tomorrow's care with a gift today.
Donate now
Karen Larson: Proton beam therapy was by far one of the most important treatments that he went through. He was diagnosed with Stage 4 neuroblastoma of the abdomen. We were willing to go anywhere to get it, but it is so important for people who are going through his type of treatment.
Roman Volkov: Now I'm feeling like fine, and I'm in good hands.