Skip Navigation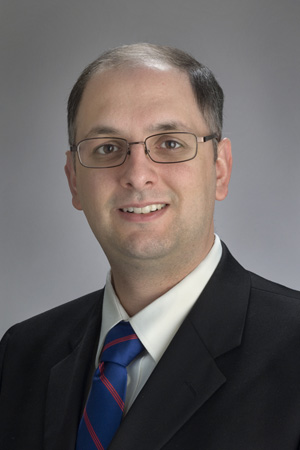 White, W Abraham MD
Ophthalmology
Locations:
Eye Center and Specialty Surgery
7400 State Line Road
Suite 212
Prairie Village, KS 66208
Fill out the form below in order for us to assist you in setting up an appointment.
If this is an urgent matter, call your provider's office directly. If it is an emergency, call 911 immediately.