Skip Navigation
Leadership and Management
Leadership and Management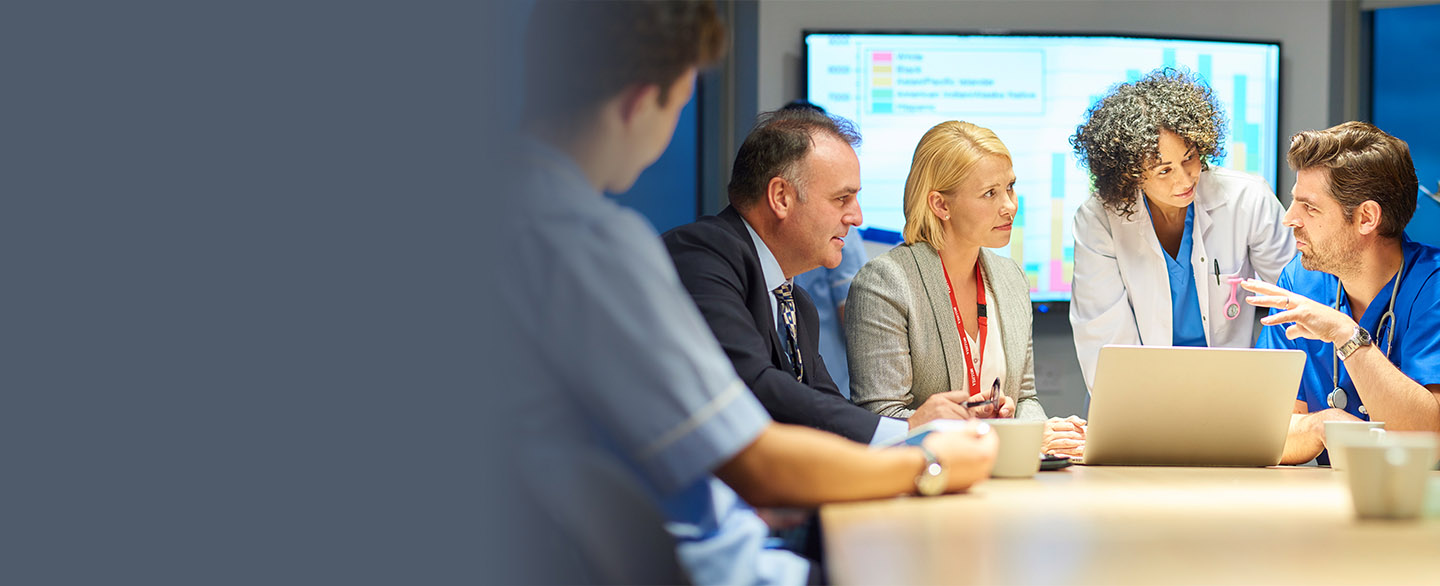 Are you ready to take the next step in your leadership career? The University of Kansas Health System is seeking experienced leaders ready to apply knowledge, create change and rise along with our rapidly growing organization. We welcome innovation, new outlooks and progressive ideas.
As a national leader in healthcare and academic medicine, we encourage, recognize and reward lifelong learning. Our success is based on transformational change and so is our organization's future.
We rely on our management team to inspire and drive our continual improvement in a fast-paced environment. They lead by example by being visible, calm and collaborative. Our leaders value quality, confidence and teamwork. They understand the decisions and actions of everyone in the organization directly affect patient care.
I love my job at The University of Kansas Cancer Center mainly because we truly put the patient first in everything that we do. Our entire staff works very hard to provide world-class care for the patient. The navigator program is a great example of how we provide a combination of expert clinical care, as well as compassionate care, to help ease the patient's journey. – Teri Banman, nurse navigation manager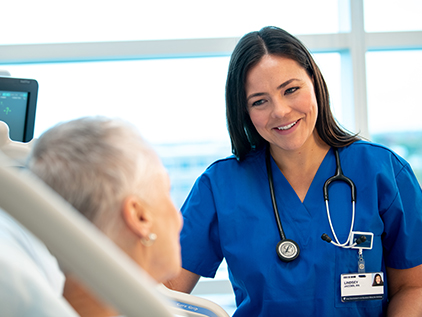 Ready to join us?
Take the first step toward your career at The University of Kansas Health System.
Search jobs now
We are an equal employment opportunity employer without regard to a person's race, color, religion, sex (including pregnancy, gender identity and sexual orientation), national origin, ancestry, age (40 or older), disability, veteran status or genetic information.
Related links