Skip Navigation
Professional Nonclinical Careers
Professional Nonclinical Careers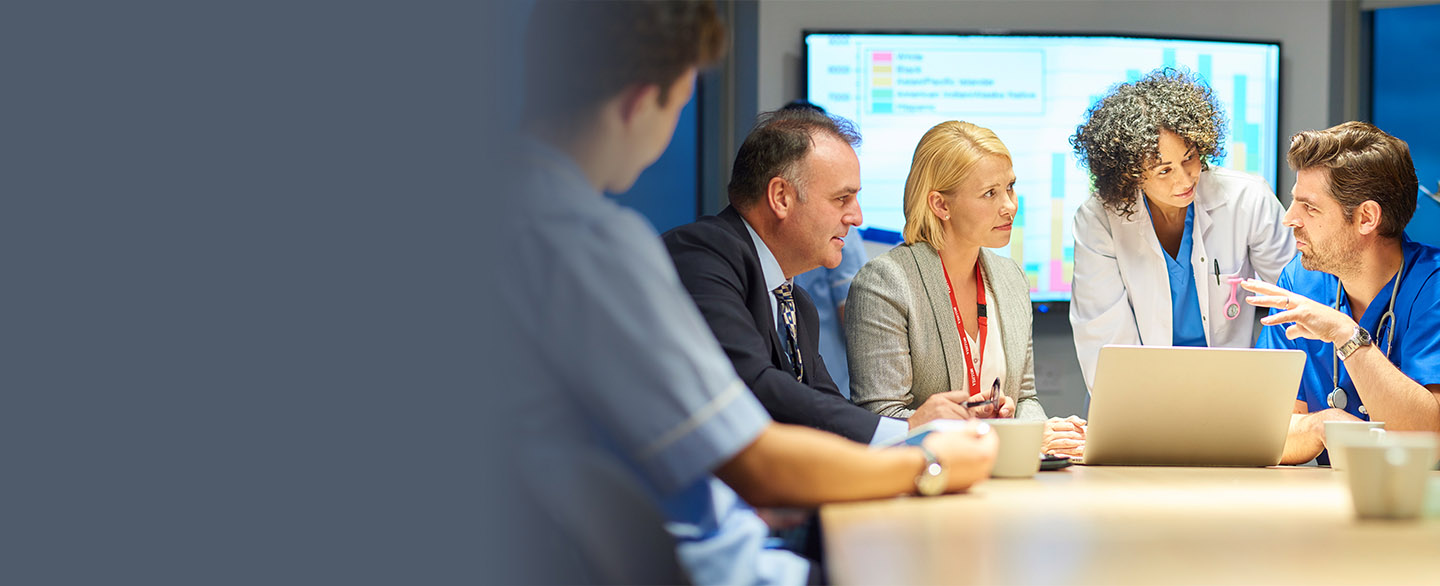 You know business. We can teach you healthcare. Patients are at the heart of everything we do at The University of Kansas Health System. But not all health system employees care directly for patients – some of us manage the business of healthcare.
Even if you haven't worked in healthcare in the past, your business knowledge will be valued at The University of Kansas Health System. In fact, many of our employees join our team from other industries and fields of experience. Their experience and knowledge helps the hospital run smoothly while we provide excellent patient care, medical education, research and community service.
The University of Kansas Health System is a top-25 employer in the metro area offering a wide array of career opportunities within our organization. In addition to being one of the best places to work, we offer a comprehensive benefits package. The work environment is rewarding and challenging, and you'll have the opportunity to work among caring people who are leading the way in healthcare in Kansas City, Kansas, the region and the nation.
I'm truly blessed to work for an organization that values its employees, places importance on collaboration, provides a positive environment with a strong sense of camaraderie and where I feel like I make a difference. My job is challenging and rewarding. The patient is at the forefront of everything we do. And I can't imagine working anywhere else. – Lina Wilson, manager, physician relations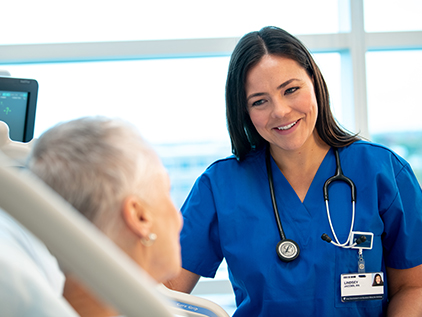 Ready to join us?
Take the first step toward your career at The University of Kansas Health System.
Search jobs now
We are an equal employment opportunity employer without regard to a person's race, color, religion, sex (including pregnancy, gender identity and sexual orientation), national origin, ancestry, age (40 or older), disability, veteran status or genetic information.
Related links