Skip Navigation
Pediatric Hematology Oncology
Pediatric Hematology and Oncology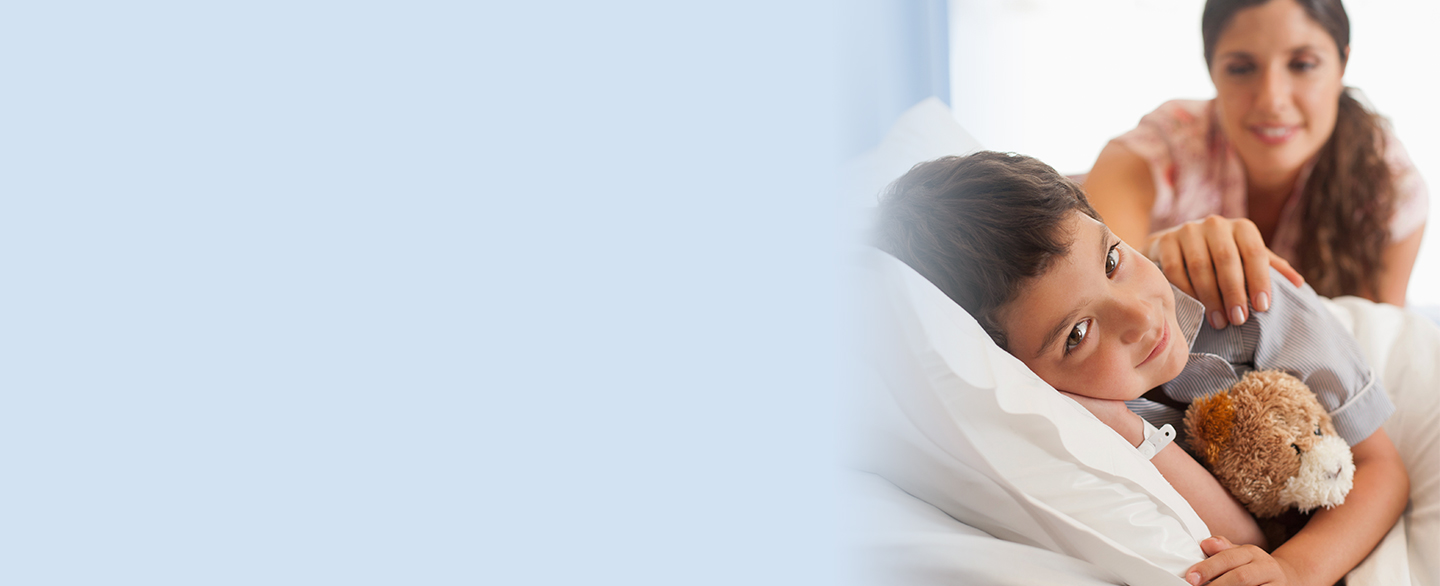 We know cancer is a frightening word for both children and adults. Our team of specialized physicians and nurses is committed to providing the most compassionate and effective care for your child, both physically and emotionally.
Our board-certified physicians are specially trained in both hematology (the study of blood) and oncology (the study of cancer) with years of experience in treating children and adolescents with cancer and chronic blood disease. They work closely with 3 advanced practice nurses to provide you and your family with the best care possible. Leukemia, sickle cell disease, sarcomas and other solid tumors are just some of the many diagnoses that we treat.
Care focused on your child's unique needs
When your child or adolescent is diagnosed with cancer, you want to know they're in good hands and trust that the decisions being made are the right ones. That's why we get to know our patients and their families personally. We take the time to help you understand your child's disease process and to develop a comprehensive care plan.
We offer easy access to appointments and are on call 24/7 to answer your questions and care for your child's physical, emotional and psycho-social needs. As established members of the National Cancer Institute and The University of Kansas Cancer Center, we also recently partnered with the Pediatric Oncology Department at Children's Mercy to provide even more resources to our patients and their families.