Skip Navigation
Best Hospital in Kansas and in Kansas City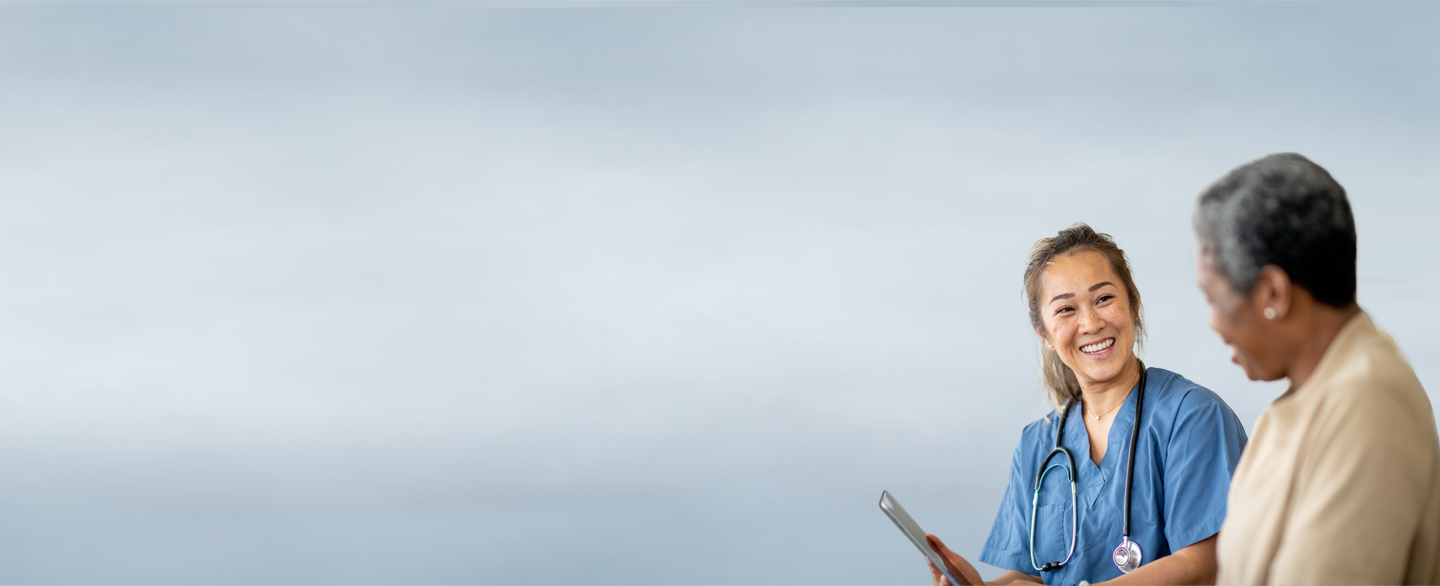 Expertise you can trust. Compassion you can feel.
We are proud to once again be recognized by U.S. News & World Report as the best hospital in Kansas and in Kansas City, with 8 nationally ranked medical and surgical adult specialties.
This achievement reflects our commitment to providing the highest-quality patient care. We are honored to be your unwavering support system.
A cancer survivor's experience
For young Roman Volkov and his family, the cancer center provided leading-edge therapy and genuine support. "These doctors provided such wonderful advice and supervision in an uncertain and frightening time. The University of Kansas Cancer Center was the most responsive, accessible, knowledgeable and personable facility we encountered in Roman's cancer fight."
Roman is now in remission and his family is grateful for the advanced care they received close to home.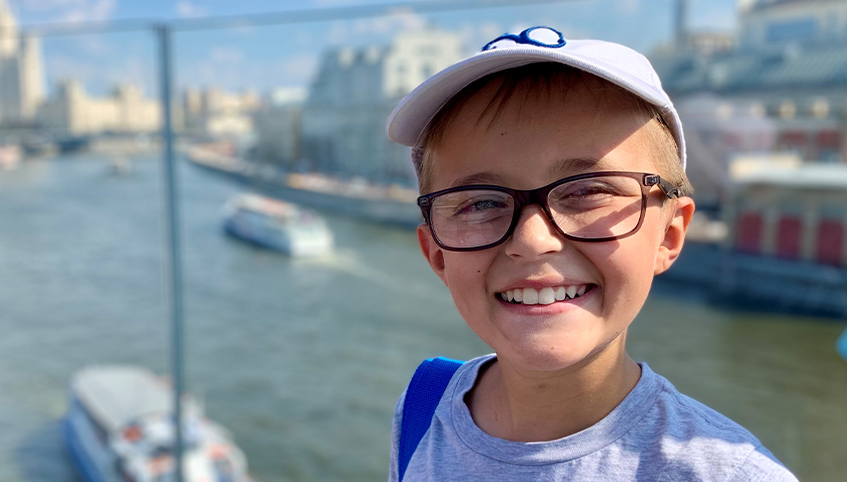 Choose world-class, personalized care