Skip Navigation
Support Services and Resources
Resources and Support Services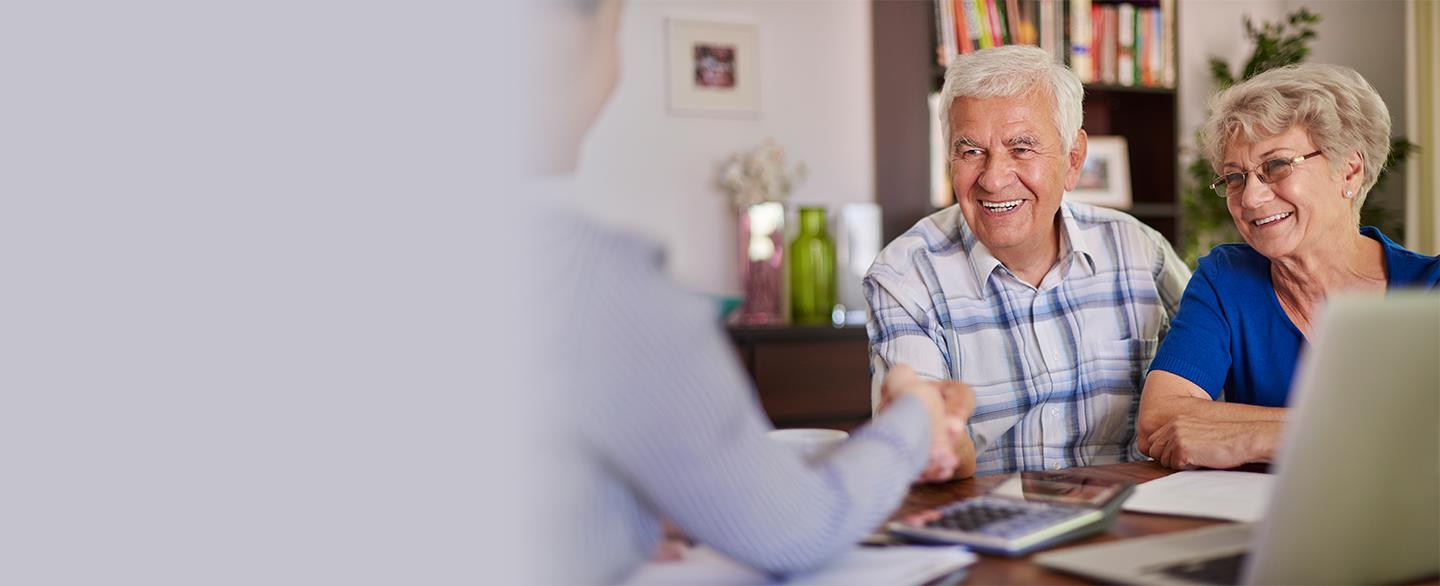 Caring for your health means more than healing your body. At The University of Kansas Health System, we want to make sure you're cared for every step of the way. From financial counselors to educational resources, we're here to support you.
Explore our resources and support services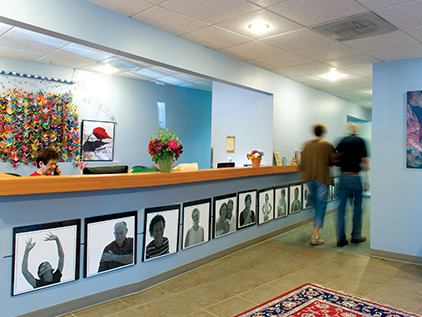 Turning Point
At Turning Point, those living with serious or chronic illness and their families and friends can attend classes and access resources to learn how to live their best life. All programs are free to attend thanks to generous donors.
Get started
Related links