Skip Navigation
Billing, Insurance and Financial Support
Billing, Insurance and Financial Assistance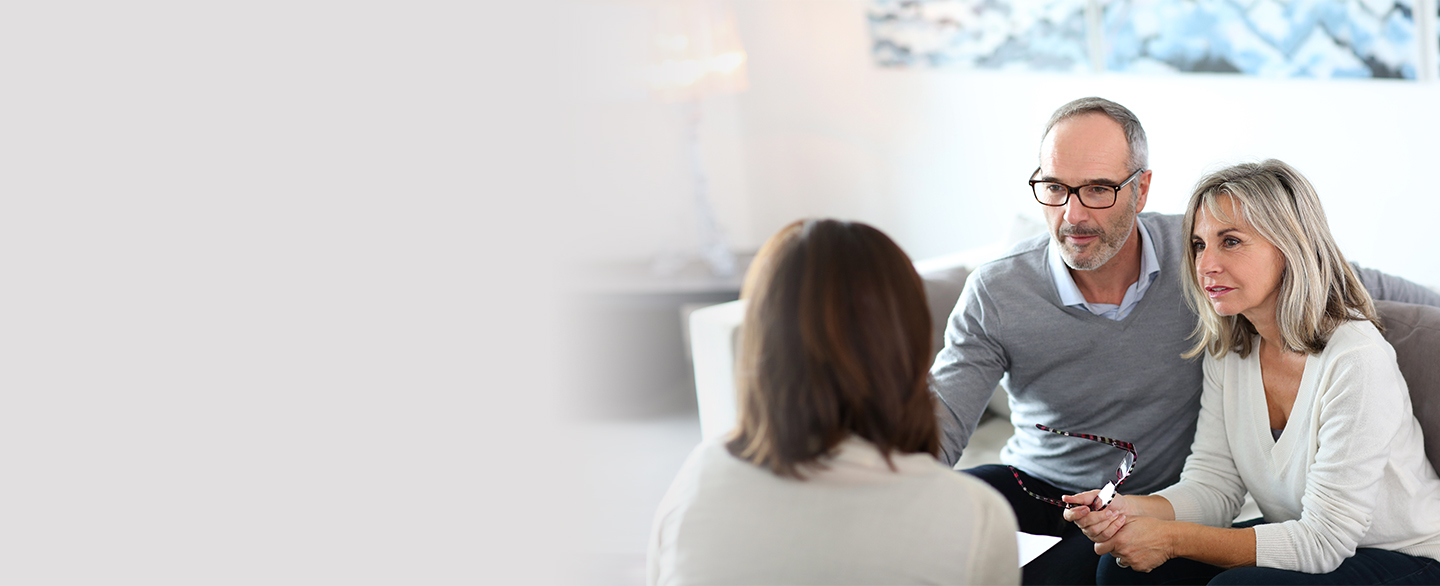 The University of Kansas Health System is dedicated to caring for you. We are also here to help ensure you understand billing, insurance policies and financial assistance options so you can focus on what matters most: getting better.
In this section, you'll find information about our billing and insurance policies for patient hospital stays, procedures and doctor appointments.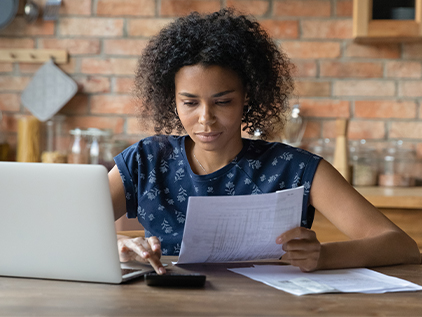 Will I lose Medicaid coverage?
The COVID-19 public health emergency expires May 11. What does this mean, especially for Medicaid members?
Learn more
Explore billing, insurance and financial assistance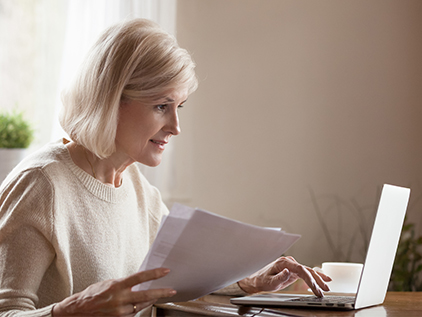 Pay your bill on MyChart
MyChart allows you to quickly and securely pay your medical bill online. You can also communicate with your doctor, order prescriptions and more.
Sign up now
Estimate costs in advance
We offer a self-service price estimate tool to help you understand costs before you plan or receive healthcare services. For a variety of common tests and procedures – with more to come – you can perform an online estimate to learn the amounts your insurance will cover and the out-of-pocket costs you'll be responsible for.
If you're a health system patient with a MyChart account, you can use our self-service, online price estimate tool in MyChart. Log in to MyChart. Go to Billing and choose Estimates.
If you are new to the health system or don't have a MyChart account, you can explore the estimate tool as a MyChart guest user.
Your health is our priority, and we understand that medical billing can be confusing. Our goal is to make your complete experience as simple, clear and effective as possible.
Our representatives are here to help. Call 913-588-7850 to speak with a financial counselor.
If you're having difficulty paying your bill at this time, we can help. Contact us Monday-Friday, 7:30 a.m.-5:30 p.m., at 913-588-5820 or 877-287-6268.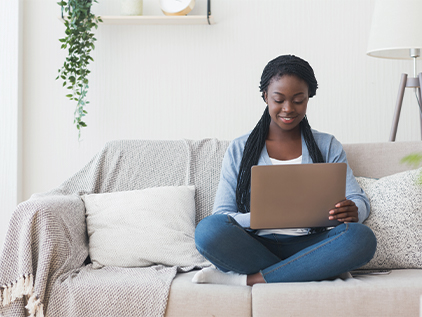 Convenient payments with CommerceCare™
Commerce Bank has partnered with The University of Kansas Health System to bring you CommerceCare™, a fast, flexible and patient-friendly extended financing solution. With CommerceCare™, you can get many of the elective care services you want now and pay over time. CommerceCare™ offers two convenient plans so you can choose the option that works best for you.
Apply now
Related links