Skip Navigation
Billing, Insurance & Financial Support
Billing, Insurance and Financial Support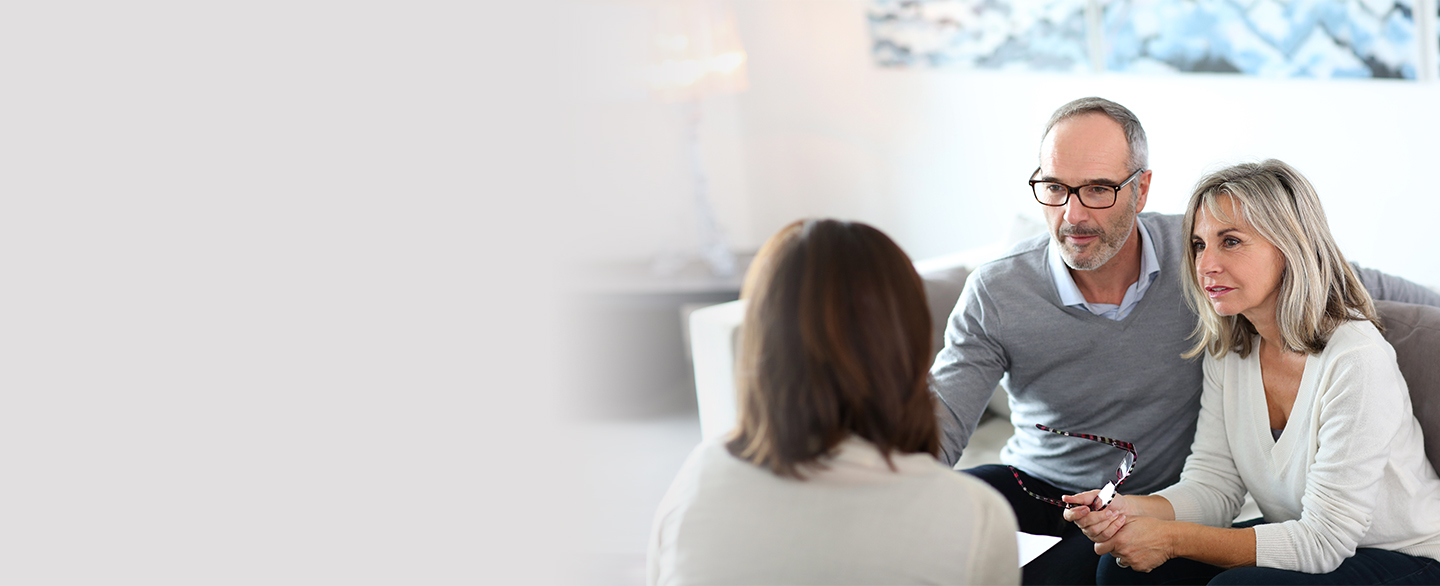 The University of Kansas Health System is dedicated to caring for our patients. We are also here to help ensure patients understand billing, insurance policies and financial assistance options so you can focus on what matters most: getting better.
In this section, you'll find information about our billing and insurance policies for patient hospital stays, procedures and doctor appointments.
Have questions about your bill or insurance coverage?
Related links