Skip Navigation
Pediatric Cystic Fibrosis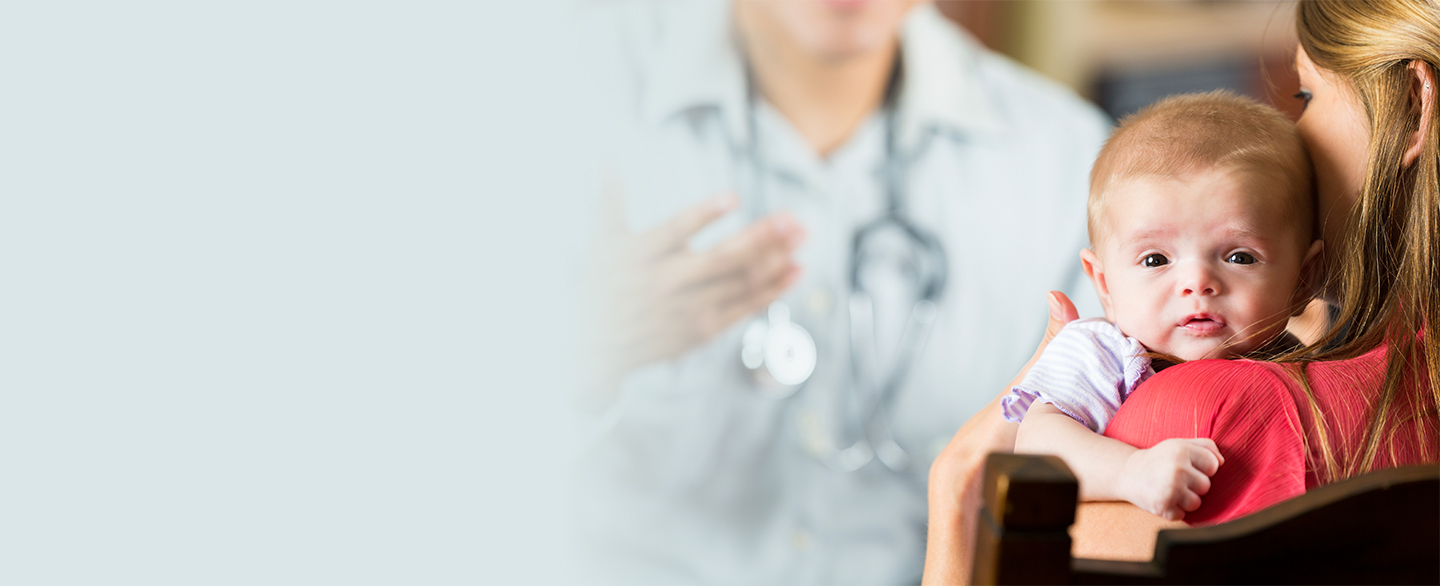 Each member of our cystic fibrosis, or CF, team is passionate about providing patients the most comprehensive and aggressive preventive care possible. We take a highly personalized approach and will partner with you for the care of your child. In addition to physicians and nurses, your child's multidisciplinary care team may include:
Registered dietitian
Respiratory therapist
Behavioral psychologist
Social worker
Other specialists, as needed
As an academic institution connected to ongoing research, we learn of treatment advances as they are developing. Our patients are often among the first to benefit from these new therapeutic discoveries.
Providing your child the care that is needed
Helping young patients maintain excellent health affords them the best opportunity for longevity and better quality of life. We believe that all our patients should be able to achieve a normal height and weight. Any children who are felt to be at risk receive early nutritional intervention, including:
Increased outpatient visits
Oral supplementation
Early gastrostomy tube placement
Plans for calorimetry monitoring in clinic
Surveillance for liver disease and for CF related diabetes
We also recognize the importance of closely monitoring infants and toddlers who have been diagnosed with CF but have not yet developed symptoms. Research has shown that children have evidence of disease activity long before overt symptoms develop. There are many benefits to beginning treatment at an early age –even before symptoms start – including the development of habits that can help maintain your child's health as the condition advances.
Despite the best efforts of parents and the healthcare team, children with CF do get worse at times. Using the resources of the entire CF team, we will create a well-defined treatment plan tailored to the needs of your child that includes:
Review of health maintenance being done, or not done, with suggestions for improvement
Oral antibiotics and/or inhaled antibiotics
Outpatient IV antibiotics taking the place of oral/inhaled antibiotics when necessary
Close monitoring of spirometry to determine continued need for therapy
Continued failure to improve spirometry or other concerning trends, such as weight loss, poor appetite, fatigue or sinusitis will lead to hospital admission.
Meeting – and exceeding – national standards of care
Our specialists adhere to the practice guidelines of the National Cystic Fibrosis Foundation. You can be assured that we will provide thorough and complete oversight of your child's condition through:
PFTs in all patient rooms
Quarterly visits
Quarterly spirometry
Quarterly sputum cultures
Yearly chest X-rays
Yearly blood testing