Skip Navigation
MyChart offers secure, online access to portions of your electronic medical record (EMR). It allows you to schedule an appointment, request a prescription refill or ask your provider a question. You may also conveniently view your medications, immunizations, allergies, health information and lab results. You can join a waitlist to receive notification of earlier appointments and can prepare for visits in advance by completing health questionnaires online. You can pay bills, authorize a copay and get cost estimates for care you may be planning to receive.
MyChart is also part of the process to have a telehealth visit. You'll need it to take advantage of options to receive care from the comfort of your home.
Benefits of using MyChart
Schedule certain appointments, including primary, specialty and urgent care visits.
Complete check-in online prior to your appointment.
Review your medications, immunizations, lab and radiology results.
Update information before your visit.
Check the schedule, location and instructions for upcoming visits.
See summaries of past visits.
Review your providers' visit notes.
See most test, lab and radiology results.
Track and request prescription refills.
Ask your care team questions.
Receive new information from your care team.
Learn about possible clinical trials and research studies.
Pay bills and sign up for payment plans.
Share your COVID-19 vaccination status and/or test results.
Create billing estimates based on location and visit, test or procedure type.
Access charts of friends and loved ones with proxy access.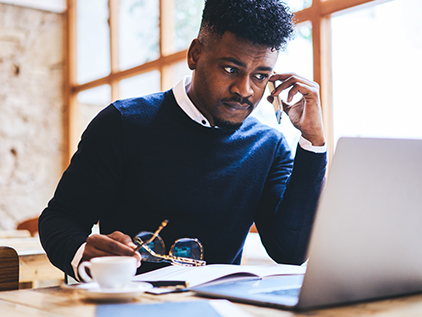 Common MyChart questions
You can do a lot in MyChart – schedule appointments, get test results, refill prescriptions and more. Read our frequently asked questions for help and to get the most out of MyChart.
Read the FAQ
Get started with MyChart
If you're a patient at the health system, you can sign yourself up for MyChart online. It's easy.
Click the Sign Up Now button.
Provide some brief identification information.
Start using MyChart.
If signing up online isn't right for you, ask your care team to help sign you up at your next appointment.
Choose your health system location
If you use one of our locations in the Kansas City area, sign in to MyChart.
If you use one of our locations outside of the Kansas City metropolitan area, select your location to sign in to your patient portal:
Download the MyChart app
Once you've signed up for MyChart, download the MyChart mobile app for easy access on the go. Simply visit Google Play™ for Android or the App Store for iOS and search for MyChart.
Self-schedule a variety of primary and specialty care in MyChart. Learn more.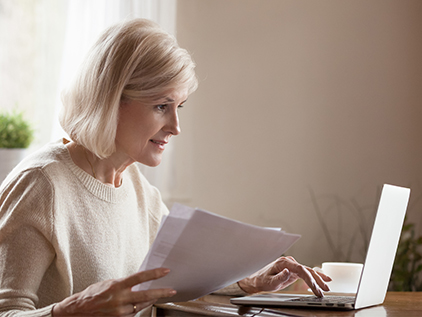 Pay your bill on MyChart
MyChart allows you to quickly and securely pay your medical bill online.
Learn more
Explore more information about MyChart
Related links