Skip Navigation
We're committed to meeting each family's unique health needs during a child's life.
We provide many specialized services to children, parents and other healthcare providers. Our medical staff includes board-certified pediatric specialists experienced in providing care for common conditions, serious illnesses and chronic diseases.
As kids grow, we keep pace with their needs providing comprehensive pediatric care. Kids can continue their specialized care with us through adulthood in the same familiar setting. It's a way to continue receiving advanced care in the same place – and from the same people – you and your child already know.
Several pediatric services listed here – endocrinology, gastroenterology, nephrology, neurology and rheumatology – are delivered by Children's Mercy providers. Learn more about this transition.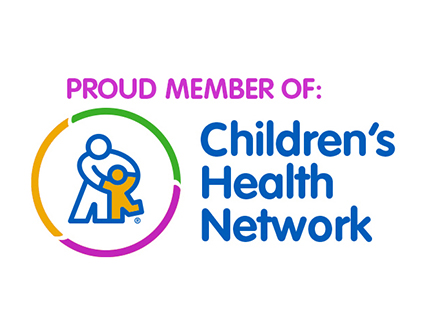 Our partnership with Children's Health Network
Children's Health Network is a clinically integrated network of pediatricians who are dedicated to keeping patients healthy. They provide better care and value, which leads to healthier children.

Learn more
Pediatric services
Putting patients at the forefront of care
As a patient-centered medical home, we seek to strengthen the physician-patient relationship with comprehensive, coordinated care. Our goal is to develop and maintain a long-term, healing relationship with each of our patients.
Specialty care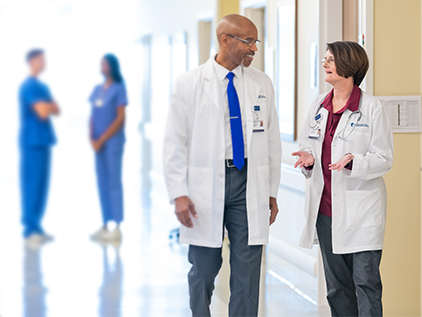 Translation services
Translation services are available. If you require an interpreter, please let our staff know.
Appointments and general information
To schedule any type of appointment, speak to a nurse. For all other inquiries, please call our main office number: 913-588-6300.
Are you a current patient? Schedule your next appointment through MyChart.