Skip Navigation
We use NeuroBlate technology to treat seizures. NeuroBlate is a minimally invasive laser procedure that allows neurosurgeons to precisely treat seizure locations within millimeters.
How it works
During a real-time MRI, the NeuroBlate laser procedure allows neurosurgeons to treat seizure locations by removing diseased tissue while preserving healthy tissue. Instead of a large incision and craniotomy (open brain surgery), NeuroBlate laser ablation uses a stereotactic frame to insert a probe into the abnormal tissue. With MRI guidance to measure heat deposited in the target tissue, laser energy is pulsed to deliver controlled thermal energy. Consecutive images of the thermal energy delivered to the physician support real-time decision-making and adjustments during the procedure.
In addition, because NeuroBlate's therapy is minimally invasive, blood loss during the procedure is limited, and the surgical opening is typically closed with only a small suture. This technique makes recovery significantly faster than open surgery.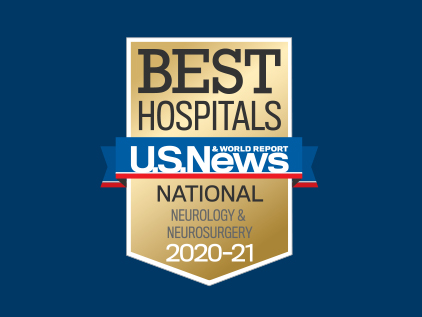 Ranked among the nation's best
Our program ranked among the nation's best in U.S. News & World Report's Best Hospitals 2020-21. Rankings are based on measurable achievements in quality, safety, nursing excellence and more. We are proud to provide you and your loved ones with nationally recognized neurology and neurosurgery care.
Read about this honor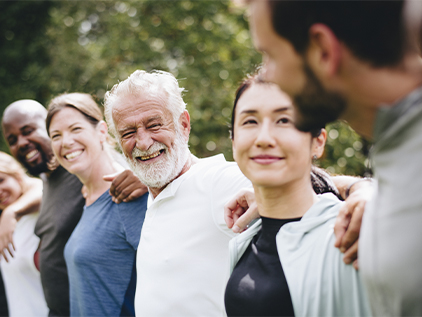 Turning Point
Turning Point offers free classes, programs and tools designed to empower and educate people affected by chronic or serious illness.
Learn more about our services