Skip Navigation
We are one of the region's approved NeuroPace implantation sites. The NeuroPace device senses a seizure and stops it before the patient is aware the seizure has even started.
How it works
NeuroPace is a device that continuously monitors electrical activity in the brain and delivers pulses of stimulation when it detects patterns that could lead to seizure activity. The stimulation is meant to stop seizures before patients know they are having one.
NeuroPace includes leads that are inserted into areas of the brain and connected to a neurostimulator, similar to a pacemaker, which is most often implanted underneath the skin near the back of the skull.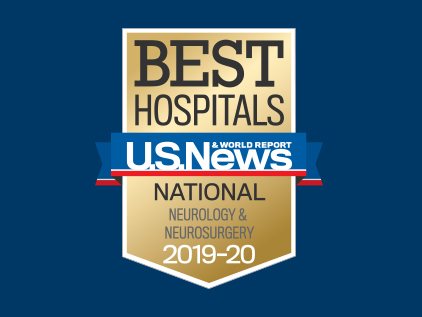 Ranked among the nation's best
Our neurosciences program is the region's largest, and U.S. News & World Report has consistently ranked our neurology and neurosurgery services among the nation's top 50. Survival rates, patient safety and specialized staff all contribute to this success.
Best Hospital in Kansas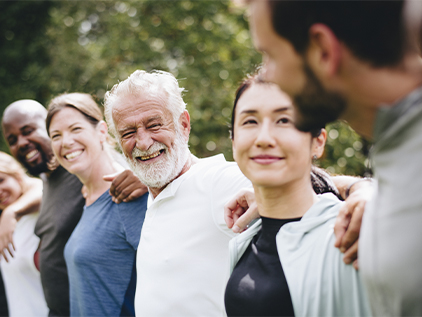 Turning Point
Turning Point offers free classes, programs and tools designed to empower and educate people affected by chronic or serious illness.
Learn more about our services