Skip Navigation
Surgical oncologists at The University of Kansas Health System are specialty trained to provide comprehensive surgical care for the removal of tumors. This includes surgical care for:
Endocrine tumors
Gastrointestinal stromal tumors GIST
Your cancer care team may include:
Surgical oncologists
Breast surgeons
Pancreatic surgeons
Plastic surgeons
Pathologists
Medical oncologists
Radiologists
Clinical geneticists
Psychologists
Psychiatrists
Pharmacists
Oncology nursing staff
Social workers
Rehabilitation therapists
Each of our surgical oncologists specializes in one or two specific types of tumor removal. All of our surgeons are faculty members at the University of Kansas School of Medicine. As experts in their fields, they teach the most effective, least invasive surgical techniques to other physicians.
Our surgical oncologists work closely with other specialists at The University of Kansas Cancer Center to develop individualized cancer treatment plans for patients.
Patients also benefit from new advancements that our surgical oncologists develop through clinical research. Many patients qualify to participate in these clinical trials that lead to innovations in cancer treatment.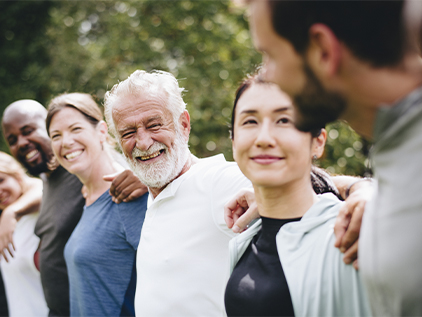 Turning Point
Turning Point offers free classes, programs and tools designed to empower and educate people affected by chronic or serious illness.
Learn more about our services