Skip Navigation
Greater Kansas and Topeka Resources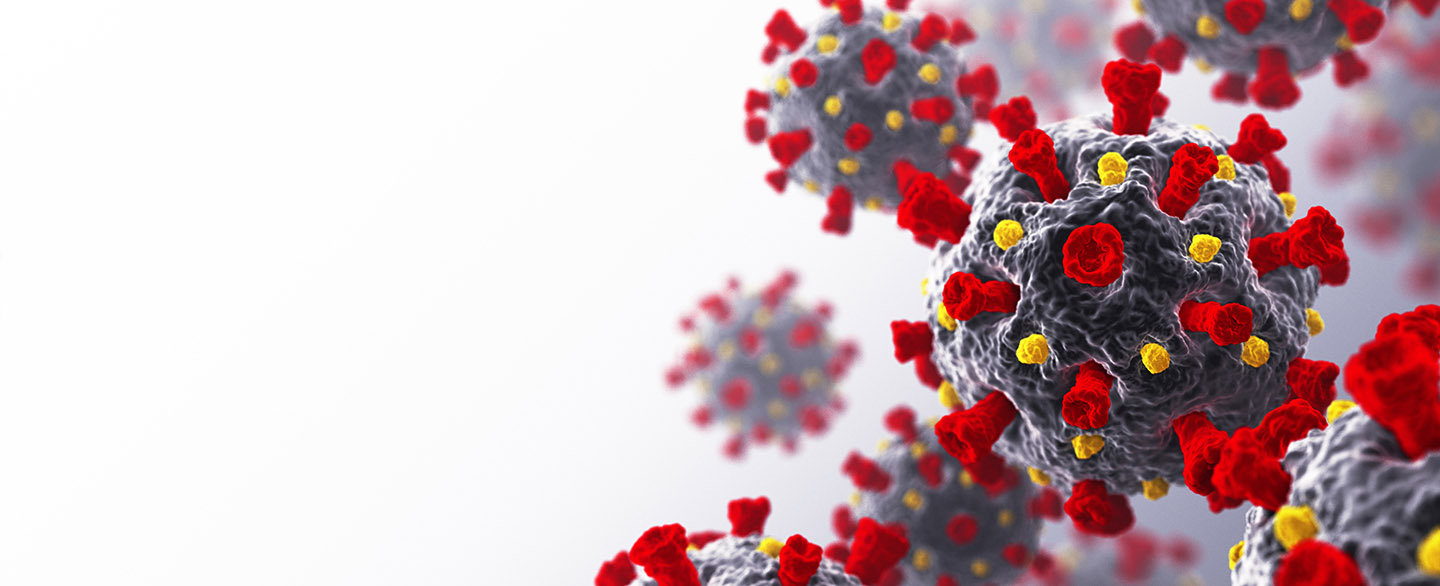 Care Collaborative
This resource is here for Care Collaborative partners. Thank you for your work and collaboration to ensure the safety of staff and patients across Kansas.
Call recordings and slides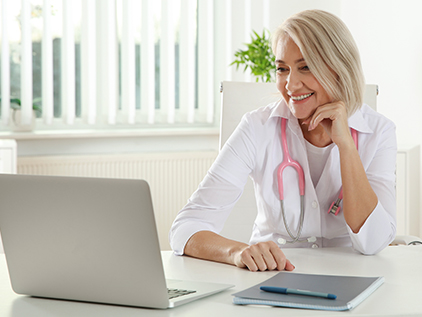 Telehealth implementation
This toolkit is provided to help you implement telehealth services thoughtfully in a rural, ambulatory setting amidst the COVID-19 public health emergency (PHE).
Telehealth implementation toolkit
COVID-19 information and resources
We now have clarified guidance on when it's appropriate to wear a face mask. Please see the following guidelines for more information.

Outpatient

Inpatient

Additional/Other

Guidance for Conscious Proning - April 12, 2020
View PDF

Checklist for Prone Positioning Patients on Ventilator - April 15, 2020
VIew PDF

Rehabilitation, Occupational and Physical Therapy COVID-19 Positive Policy
View PDF

Care Collaborative presentation: Supply chain update - May 13, 2020
View PDF
Care Collaborative presentation: Supply chain update - April 29, 2020
View PDF
3M Ford COVID PAPR - April 29, 2020
View PDF

Local resumption of elective surgery guidance
View PDF
Resuming elective non-essential surgeries and procedures - April 29, 2020
View PDF
PYA Framework for reopening our healthcare economy
View PDF
CDC Guidelines for opening up America again
View PDF
CMS Reopening non-emergent healthcare - April 19, 2020
View PDF
Roadmap for resuming elective surgery post-COVID-19 pandemic - April 17, 2020
View PDF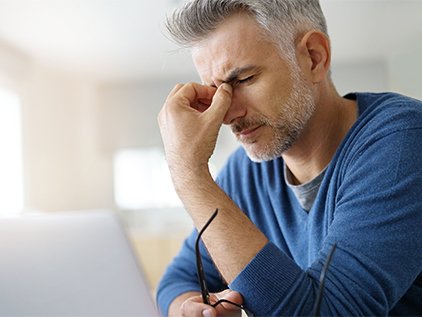 Managing anxiety and stress
Times of uncertainty and crisis can trigger feelings of anxiousness, concern and confusion. But there are tools you can use to help ease this burden.
The Resilience Toolbox is a free, online program from Turning Point that can help increase resilience; your ability to bend without breaking.
Easy tips
Related links