Skip Navigation
Physician & Provider Wellness
Physician & Provider Wellness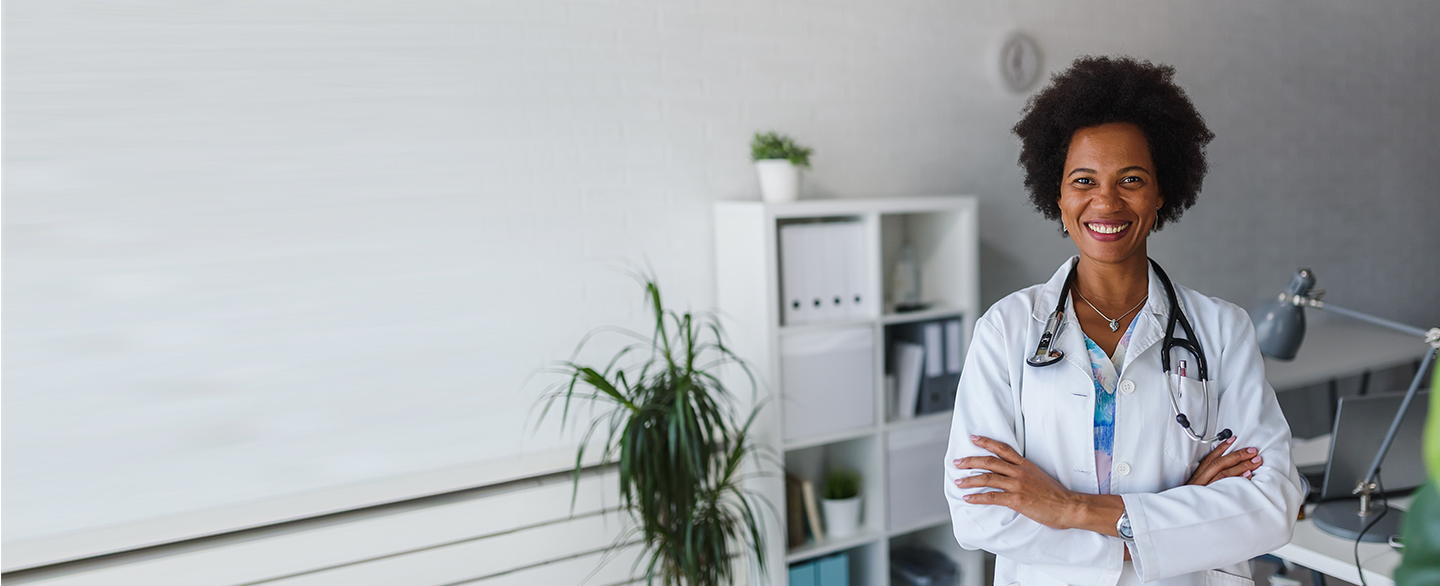 Here, at The University of Kansas Health System, we believe in promoting the well-being of our physicians and providers – not simply by saying we do, but by our everyday interactions.
As physicians and providers, we dedicate ourselves to our patients. In caring for others, we too often forget to care for ourselves and to make our own health a priority. There are stressors we cannot change immediately, such as national-stage healthcare debates. But there are things we can control starting today, such as finding time for ourselves or choosing a supportive work environment in which to practice.
If you are currently a physician or provider with The University of Kansas Health System or are considering employment with our organization, we want you to know that your well-being is a priority for us. That is why we have created our Professional Well-Being Center (PWC).
Personal wellness
At the individual level, we want to create space and resources to support you. As a health system physician or provider, you may take advantage of:
Counseling services when dealing with depression, anxiety, grief and more
Individual and team skill development
Event and crisis debriefings
We continually seek ways to offer additional support to the well-being of our physicians and providers.
Practice efficiency
Healthcare bureaucracy can get in the way of our wellness. We value your time and your expertise and want you to help inform your clinical practice so we can provide the best care to our patients together:
Bidirectional feedback channels
Frequent updates on staffing and structural planning
Flexible clinic schedule options
Setting patient expectations
EMR documentation support
Team-based care
Our mindset
We want to:
Know how you're doing
Develop your skillset
Encourage you to suggest improvements by emailing us.
Transparency is key, along with the respect and dignity your work should ensure. To empower you to have a fulfilling career, we believe in valuing you as an individual and not solely for your expertise. We want your voice to inform your patient practice and we want to promote you in your career development.
Related links