October 21, 2020
Kansas City, Kan. — Ingram's magazine recently published its annual Top Doctors issue. Each year, the magazine recognizes the best doctors in the region. The University of Kansas Health System is honored to have 2 of our physicians, Steven Stites, MD, and Eyad Al-hihi, MD, on the list this year.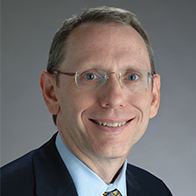 Steve Stites, MD
Pulmonology
Since the beginning of the COVID-19 pandemic, chief medical officer, Dr. Stites, has been leading daily media news briefings to help educate people on how they can stay safe and healthy.
It's important to remember that while 1% of people may have COVID-19, there are 99% of people who don't. My job is to treat ill people while remaining honest, truthful and calm.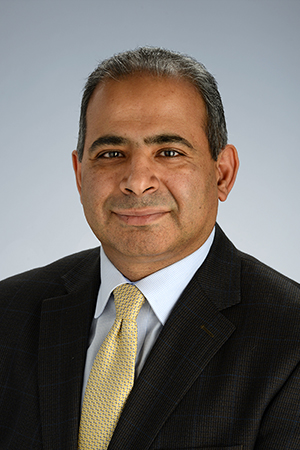 Eyad M Al-hihi, MD
Hospital medicine/Internal medicine
Dr. Al-hihi has been practicing medicine for more than 20 years. He chose to become a doctor because he is passionate about curing and treating sick people. His interest led him to primary care, a model he says is based on trust and building relationships.
I find it rewarding to work with my patients on chronic disease management and prevention. I also enjoy my practice as a hospitalist, taking care of acutely ill patients, and using my knowledge and skills and remove their pain and suffering