Skip Navigation
Unmatched Expertise in Complex Cancer Care
Unmatched Expertise In Complex Cancer Care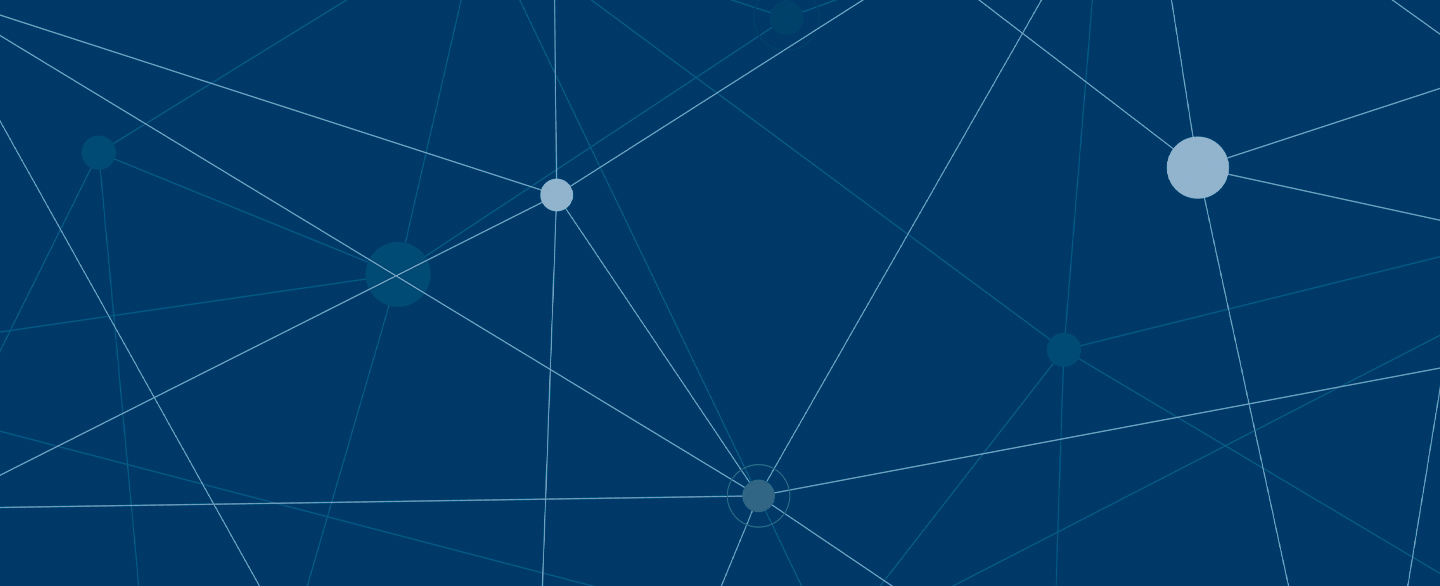 The University of Kansas Hospital's cancer program is proud to be consistently ranked among the nation's best by U.S. News & World Report.
Our physicians and researchers discover innovative solutions to treat complex solid tumors and blood and bone marrow cancers, create better and more personalized cancer treatments and develop next-generation therapies through clinical trials. As the region's only National Cancer Institute-designated comprehensive cancer center – 1 of 53 in the nation – we provide patients with excellent service and compassionate, high-quality care.
While our region encompasses all of Kansas and western Missouri, our cancer center has diagnosed and treated patients from 19 countries and 50 states, in addition to Puerto Rico and the Virgin Islands.
How to vote?
Please note how our organization is listed in the survey:
The University of Kansas Hospital
Registered Doximity users, board-certified in one of the 15 medical specialties, who wish to participate in the online survey should:
Watch for an email from Doximity about the annual member survey. If you are a registered Doximity user and do not see the email, you can still vote by logging into Doximity.com with your username and password during the voting period or follow the steps to reset your password.
Once logged in, click on the U.S. News graphic or button on the home page.
The survey asks users to name the hospitals that provide the best care in your respective specialty. For adult specialists, the survey allows you to list up to 5 hospitals in your field. However, you only need to vote for 1 hospital to have your ballot count.
If you need assistance completing the survey, contact USNews@Doximity.com.
Who can vote?
Specialties eligible to vote:
Cancer
Cardiology and Heart Surgery
Diabetes and Endocrinology
Ear, Nose and Throat
Gastroenterology and GI Surgery
Geriatrics
Gynecology
Neurology and Neurosurgery
Ophthalmology
Orthopedics
Psychiatry
Pulmonology and Lung Surgery
Rehabilitation
Rheumatology
Urology
U.S. News & World Report Best Hospitals annual survey
We appreciate your participation in the survey. This year's U.S. News & World Report Best Hospitals reputation voting takes place February through March.
More regional accomplishments
First and only IORT, intraoperative radiation therapy, for early-stage breast cancer
Only women's cancer program of its kind – The Women's Cancer Center
Among the first expandable prosthesis in sarcoma treatment
First custom 3D-printed titanium pelvis reconstruction as part of sarcoma treatment
Only Retzius-sparing radical prostatectomy
Specialized, high-volume center for heated intraperitoneal chemotherapy (HIPEC)
Established sarcoma center led by internationally renowned experts
Overseeing 400 clinical trials, having enrolled patients in nearly 200 trials