Skip Navigation
Benefits of Academic Medicine
At The University of Kansas Health System, you'll benefit from the exceptional strengths of an academic health system. The scope of knowledge, the depth of expertise, the breadth of scientific inquiry and the advanced technological resources you'll find here are available only at the best hospitals in the nation.
We always put patients at the center of every decision we make. That's why we are bringing proton therapy, one of the world's most precise forms of radiation treatment, to The University of Kansas Health System.
Proton therapy
Lifesaving proton therapy is coming to the Kansas City region. The University of Kansas Health System is building the first proton therapy center in Kansas. Currently, there are no centers in Kansas or the surrounding states of Iowa, Nebraska, Colorado and Arkansas.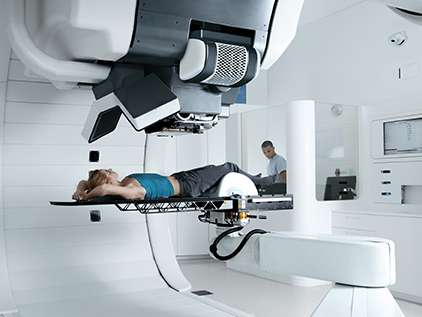 As an academic health system, we lead by quickly bringing new ideas – including treatments like proton therapy – to patients. We are constantly reimagining how healthcare is delivered. – Bob Page

President and CEO
How we stand apart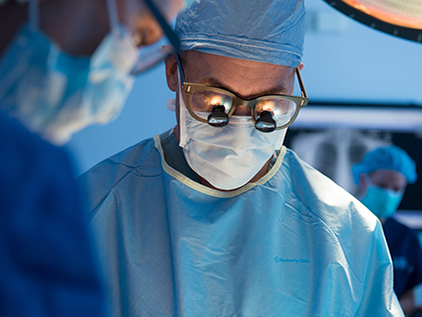 Quality care
We provide the most advanced care to ensure the best outcomes for our patients. Discover why our quality care has earned us a reputation as the best hospital in Kansas and Kansas City.
World-class patient experience
Related links