Skip Navigation
EpicCare Link
Getting started with and using EpicCare Link.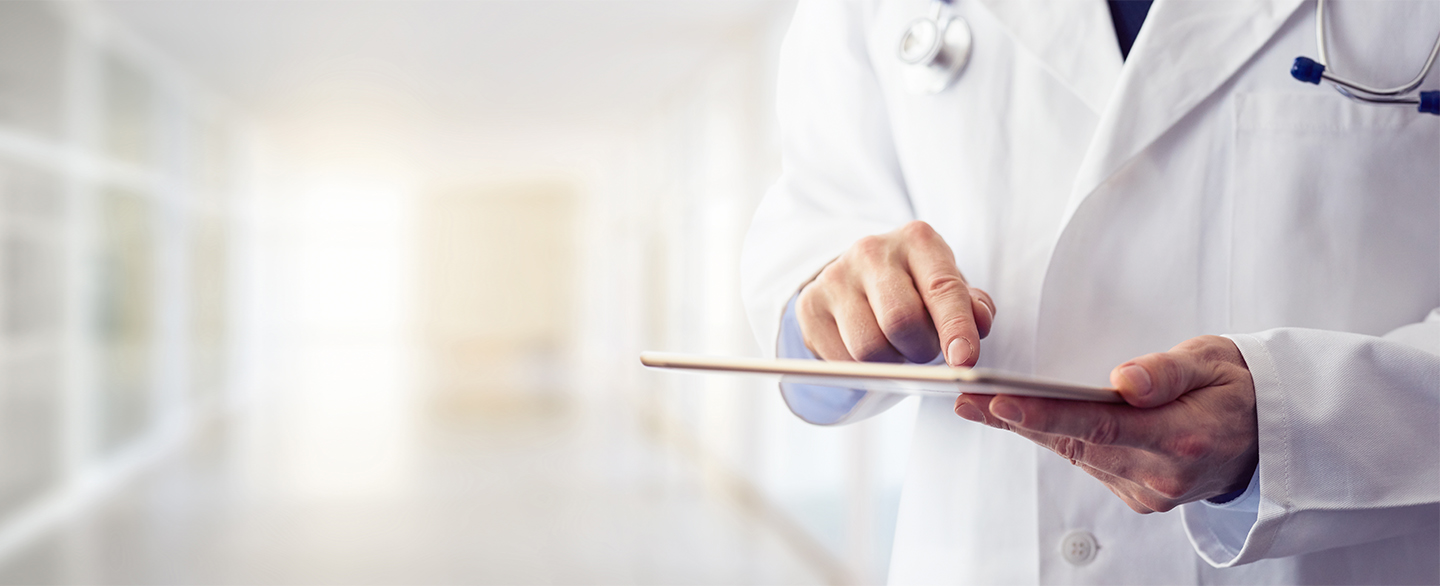 EpicCare Link gives you access to your patients' medical records on the Epic electronic medical record system we call O2. It includes:
Real-time access to progress notes, lab results, discharge instructions, consult notes and imaging reports
Notification of outpatient visits, admissions and discharges
Enrollment
We invite you to enroll in EpicCare Link. Follow the steps below to begin the process.
Choose 2 site administrators for your EpicCare Link access. Site administrators will have additional security and responsibility within EpicCare Link.
Complete 1 access agreement for your site.
Complete the user request form to identify who should have access to EpicCare Link. You may enroll anyone in your office who has a need to access patient records, including physicians, advanced practice providers, clinicians and non-clinical staff.
Email your completed access agreement and request form to epiccarelink@kumc.edu.
When your enrollment is complete, your site administrator will receive a secure email with the user names and passwords for your group.
System requirements
EpicCare Link works with the following Internet browsers:
Apple Safari 9+
Google Chrome 50+
Microsoft Internet Explorer 11
Mozilla Firefox 45+
Adobe Reader or Adobe Acrobat Reader
For tablets, you must use iPad Safari or Android Chrome browsers.
Additional requirements:
Please be sure to enable the latest version of Java to display graphs and scanned images.
EpicCare Link requires a minimum screen resolution of 1024x768 pixels.
A high-speed internet connection ensures optimum performance.
Training
After enrolling in EpicCare Link, you and your team can access online training and return to it at any time. Log on to find:
Site Administrator Guide
New User Quick Start Guide
User Guide
FAQs
Questions?
For enrollment questions, contact the EpicCare Link Administrator at 913-588-0583 or email epiccarelink@kumc.edu.
For technical assistance, call the EpicCare Link help desk at 913-945-9999 option 3.
Related links