Skip Navigation
The Latest Medical Information From Our Physician Experts
Gain new knowledge or review your existing skills with insightful, 30-minute sessions brought to you by The University of Kansas Health System and The University of Kansas Cancer Center physicians.
If you would like to receive regular notifications and information about our monthly live grand rounds webinars, including the opportunity to earn CME credits, contact the Physician Relations team.
Note that CME credits are only available to those who register in advance for the webinars.
Grand Rounds: Being Aware: Premalignant Conditions of the Female Genital Tract by Ian Cook, MD, and Melissa Javellana, MD.
A transcript for this webinar is not currently available.
Archive
Find previously recorded live webinars in the playlists below.
2023 Virtual Grand Rounds webinars
Watch previously recorded webinars from the comfort of your home or office. Are you looking for a specific topic? Webinars on this page are searchable by using Ctrl + f.
2022 Virtual Grand Rounds webinars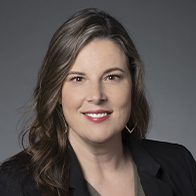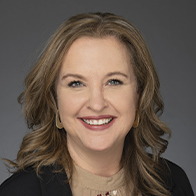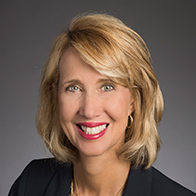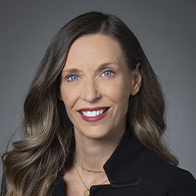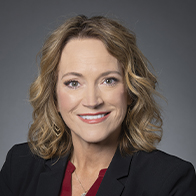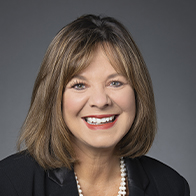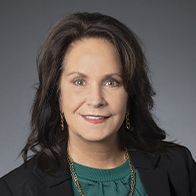 Related links