Skip Navigation
Referring Physicians and Resources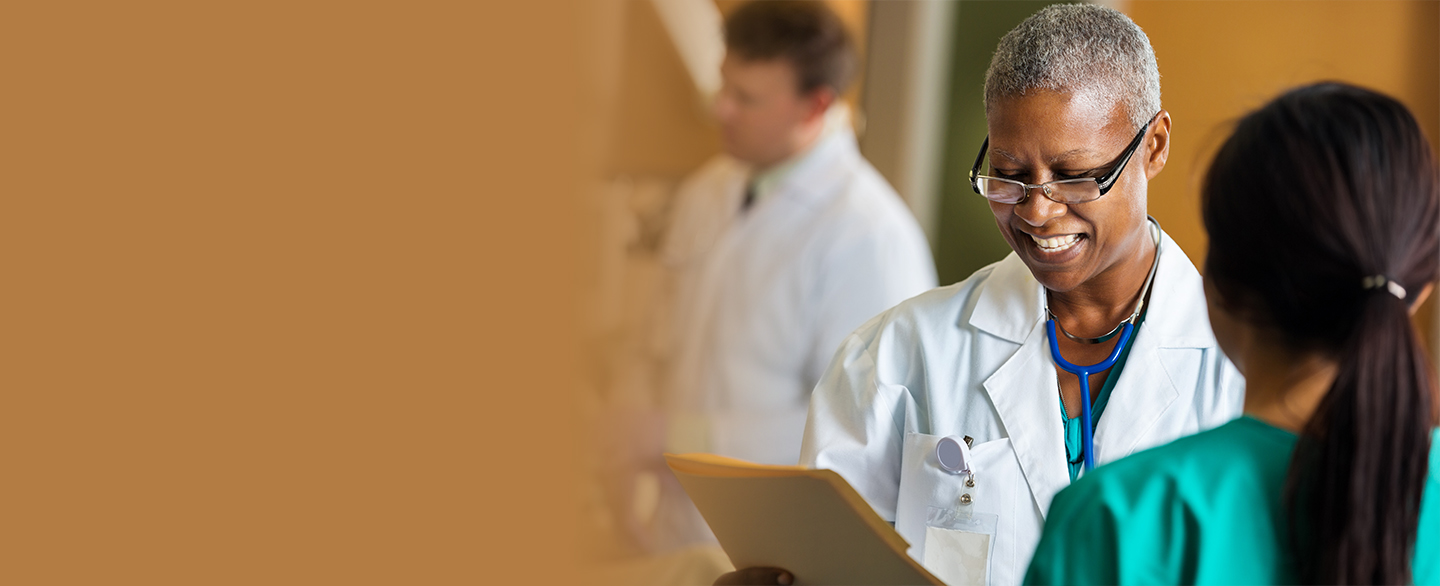 Physician Newsletters
Our newsletter covers a variety of topics. Subscribe online for the latest news and updates from The University of Kansas Health System.
Online newsletter
Sign up to receive this e-newsletter delivered to your inbox.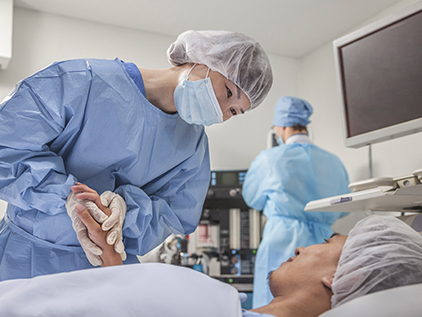 Physician Focus
Get the latest physician-focused information when you need it, where you need it. Subscribe to learn the latest in technology, disease treatment, recommendations and more.
Subscribe to Physician Focus
Related links