Skip Navigation
Referring Physicians and Resources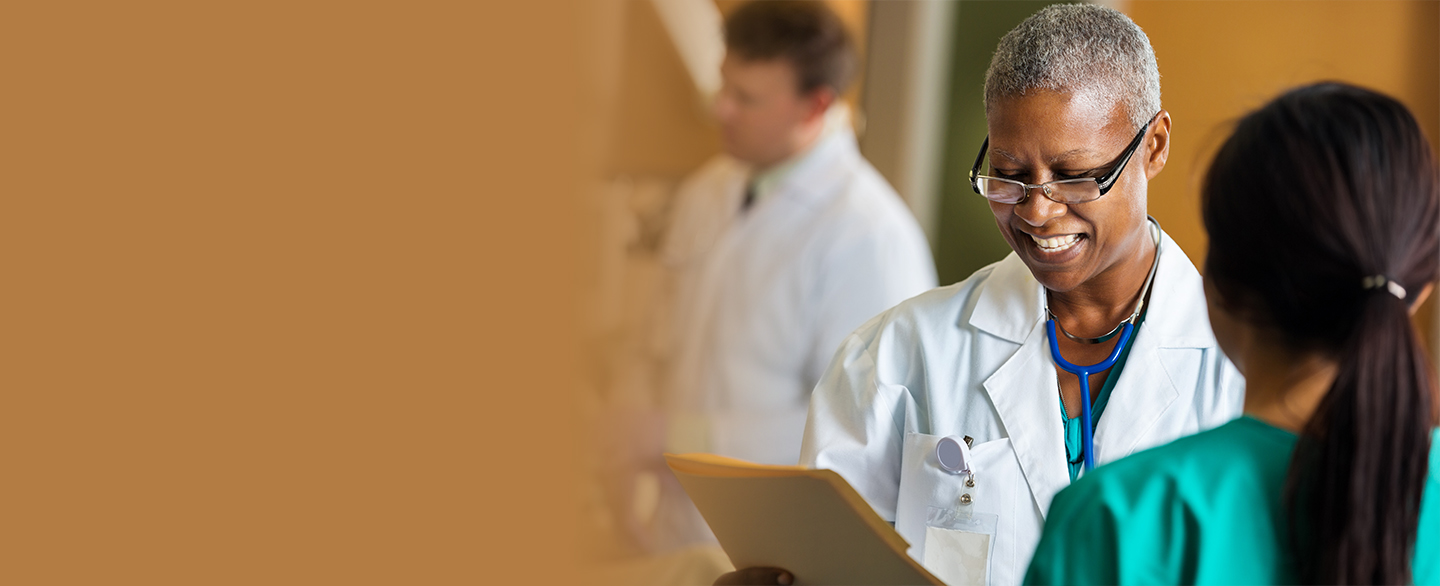 Physician Newsletters
Our newsletters cover a variety of topics including heart health, sports medicine, emergency medicine and general wellness. Subscribe online for the latest news and updates from The University of Kansas Health System.
Online newsletters
Sign up to receive these e-newsletters delivered to your inbox.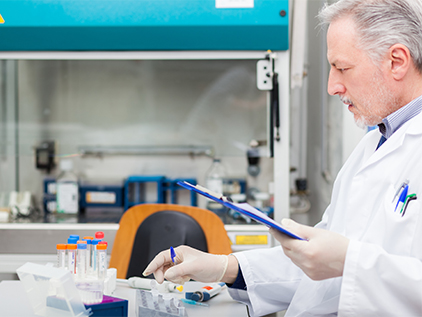 Innovations Review
Innovations Review showcases the most recent advancements in medical knowledge and technology at The University of Kansas Health System.
Subscribe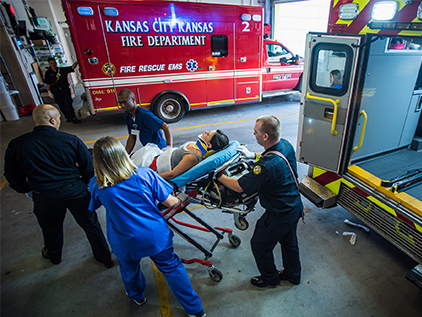 On the Scene
On the Scene is a resource for EMS professionals that provides helpful articles and other information on emergency and trauma care.
Subscribe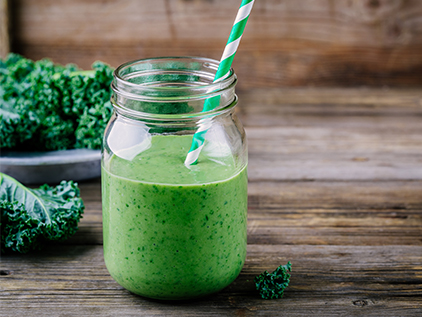 BeWell Connection
BeWell Connection features monthly recipes, tips and articles on overall health and wellness.
Subscribe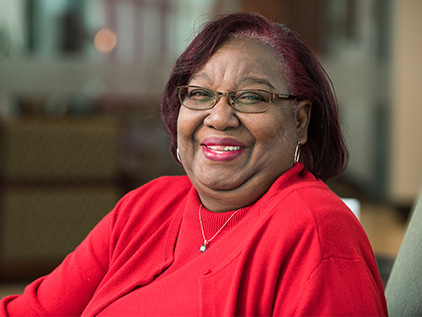 Good Medicine Connection
Good Medicine Connection offers inspiring stories from real patients and information about upcoming events and fundraising activities. We deliver 3 issues per year.
Subscribe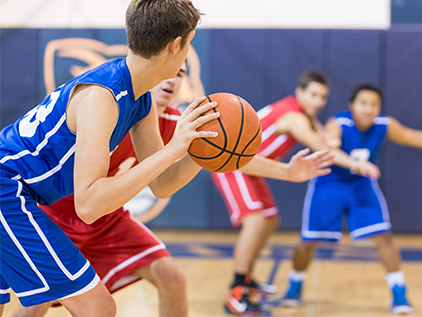 In the Game
In the Game features sports-related content for coaches, parents, athletes and those who are interested in sports medicine and sports performance.
Subscribe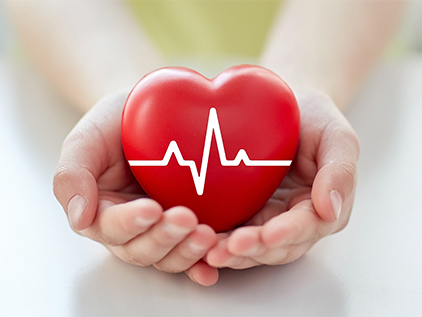 Pulse
Pulse is a quarterly e-newsletter providing recipes, articles and other tips for staying heart-healthy.
Subscribe
Good Medicine
Good Medicine is the print version of Good Medicine Connection and includes real patient stories and fundraising activities and events. Read the online edition of Good Medicine.
Subscribe
Articles by our physicians
Related links