Skip Navigation
Hall of Fame
Support The University of Kansas Health System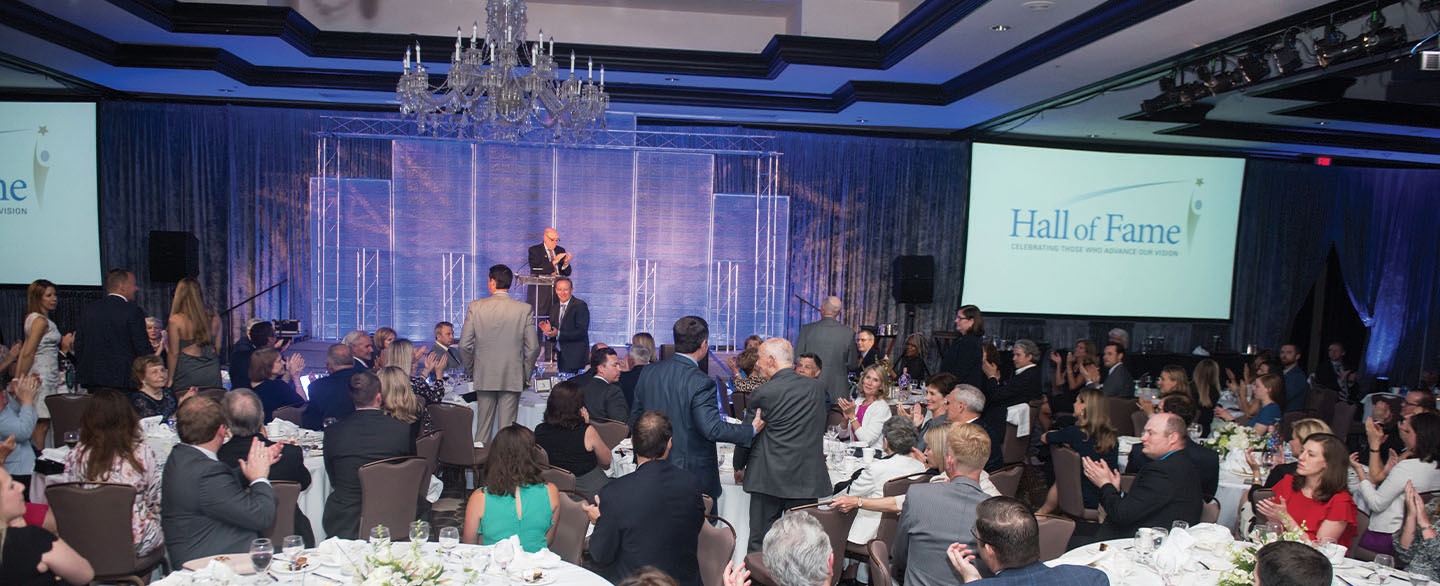 Induction into The University of Kansas Health System Hall of Fame is the highest honor we bestow. Established in 2011, this special event demonstrates our enduring gratitude to the individuals and organizations who have played a vital role in our efforts to deliver world-class care.
Our 2020 event will welcome a new class of special honorees into the ranks of those whose leadership, philanthropy and advocacy have made a lasting impact on the people of our city, state, region and beyond.
Join us for our 10th annual Hall of Fame Dinner and Awards Celebration.
Tuesday, June 2, 2020
6 p.m. cocktails
6:30 p.m. dinner and program

The Westin Kansas City at Crown Center
1 E. Pershing Road, Kansas City, MO 64108
2020 honorees
We are proud and thankful to recognize this year's award recipients.
Legacy Award
Greg Graves
William Reed, MD
Catalyst Award
Cloud L. Cray Jr. and Sally Cray Family
The Honorable Jerry Moran
Partner in Excellence Award
Heartland Coca-Cola
Unified Government of Wyandotte County
Return to this page starting in April to reserve a table or purchase individual tickets.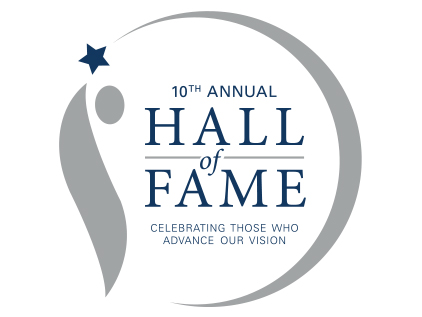 A special sponsorship opportunity
Our generous sponsors help us create very special events for very deserving people. Thank you for considering a sponsorship to help us honor those whose support has made such a positive impact on our health system and our patients.
Learn more
Give hope to patients in need of care
Make a difference in the lives of thousands of patients in Kansas City, the region and beyond. Your gift will help us provide the best care to patients and families today and for years in the future.
Donate now
Related links