Skip Navigation
Hall of Fame
Support The University of Kansas Health System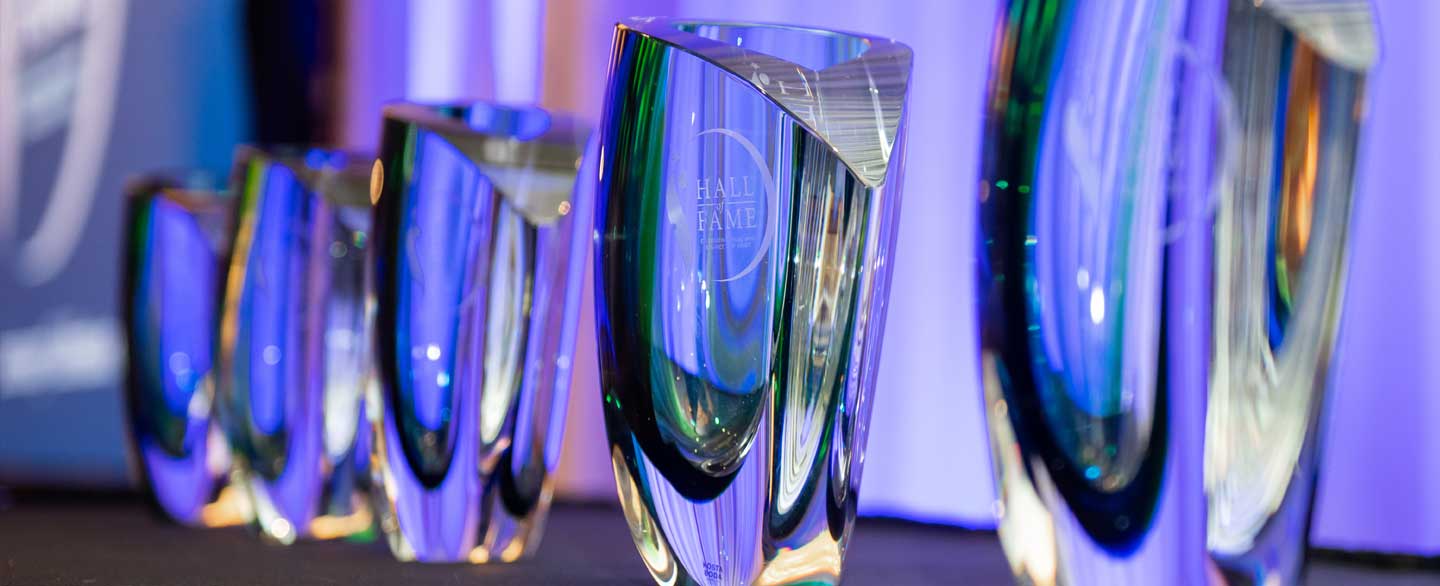 Induction into The University of Kansas Health System Hall of Fame is the highest honor we bestow. Established in 2011, this special event demonstrates our enduring gratitude to the individuals and organizations that have played a vital role in our efforts to deliver world-class care.
Our 2023 event welcomed a new class of special honorees into the ranks of those whose leadership, philanthropy and advocacy have made a lasting impact on the people of our city, state, region and beyond.
2023 honorees
We are proud and thankful to recognize this year's award recipients.
Partner in Excellence Award
Honors companies or organizations investing in the health system's growth and success through philanthropy, volunteerism and/or business partnerships.
Catalyst Award
Honors an individual or individuals helping transform the health system through support, innovative thinking and advocacy.
Legacy Award
Honors a leader or leaders who have gone above and beyond in service to the health system over many years.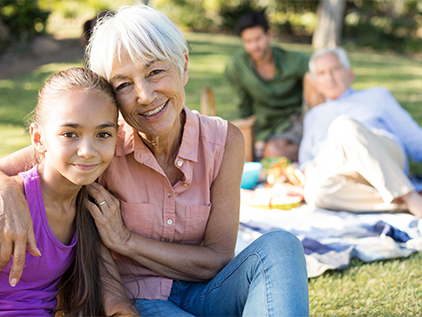 Support The University of Kansas Health System
Make a difference in the lives of thousands of patients in Kansas City, the region and beyond. Your gift will help us provide the best care to patients and families today and for years in the future.
Donate now
Related links