Skip Navigation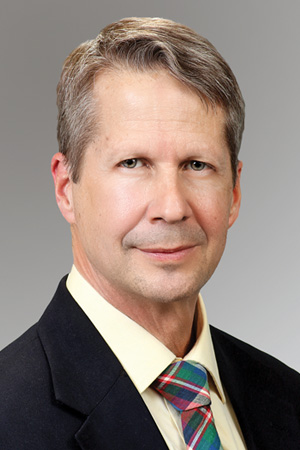 Arnspiger, Richard MD RPVI
Vascular and Endovascular Surgery
Locations:
Medical Pavilion
Vascular surgery
2000 Olathe Blvd., Level 3, Suite F
Kansas City, KS 66160
Fill out the form below in order for us to assist you in setting up an appointment.
If this is an urgent matter, call your provider's office directly. If it is an emergency, call 911 immediately.