Skip Navigation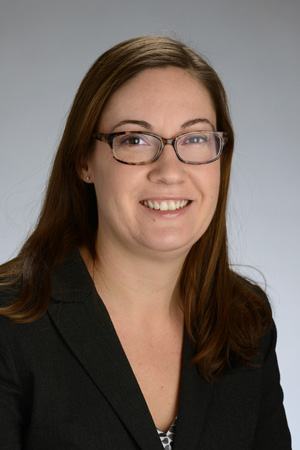 Eickmeyer, Sarah MD
Rehabilitation Medicine
Locations:
The University of Kansas Hospital
Marc A. Asher, MD, Comprehensive Spine Center
4000 Cambridge St., BHG280
Kansas City, Kansas 66160
Fill out the form below in order for us to assist you in setting up an appointment.
If this is an urgent matter, call your provider's office directly. If it is an emergency, call 911 immediately.