Skip Navigation
Child and Adolescent Psychiatry
Child and Adolescent Psychiatric Care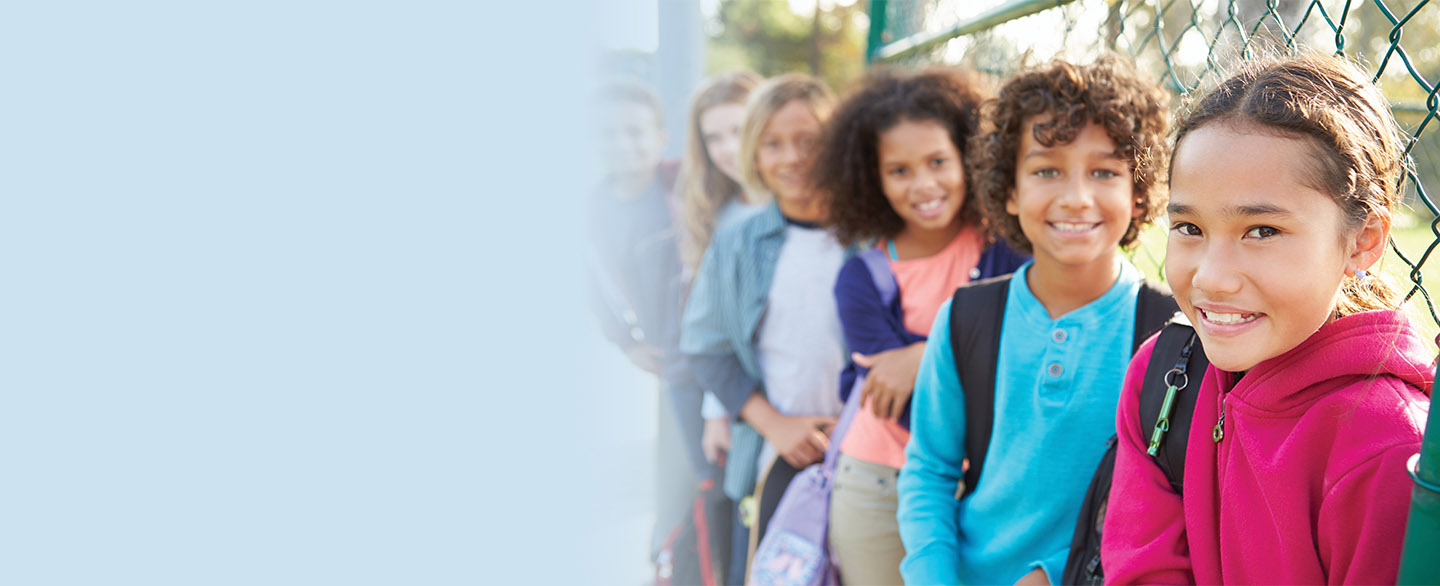 We specialize in the diagnosis and treatment of mental, behavioral and developmental disorders in children and adolescents. Our interdisciplinary team includes board-certified child psychiatrists – medical doctors with at least three years of residency training in general psychiatry and an additional two years in child psychiatry – as well as some of the area's leading licensed psychologists, psychiatric social workers, experienced psychiatric nurses, occupational therapists and other professionals as needed.
Inpatient services
Our hospital team is committed to providing compassionate and expert care for children and adolescents with emotional and behavioral health challenges. Inpatient child and adolescent psychiatric services are provided at our Marillac Campus. Our services include inpatient and partial-hospital acute crisis evaluation and management services 24 hours a day, seven days a week. Admission screenings by a qualified mental health professional are available in person. Referring providers can obtain consultation with a physician by phone.
Marillac Campus
Outpatient services
We provide psychiatric and psychological evaluation, consultation and treatment services for patients younger than 18. Services include:
Comprehensive diagnostic evaluations
Psychological evaluation and testing
Psychopharmacological treatment
Psychotherapy services
Outreach services: Telepsychiatry
Our child psychiatry team uses telepsychiatry technology to provide psychiatric services and consultation for patients outside the health system. Sites for this service include child-serving facilities in the Kansas City metro area and health and education centers throughout the state of Kansas.