Skip Navigation
Psychiatry and Behavioral Sciences
Psychiatry and Behavioral Sciences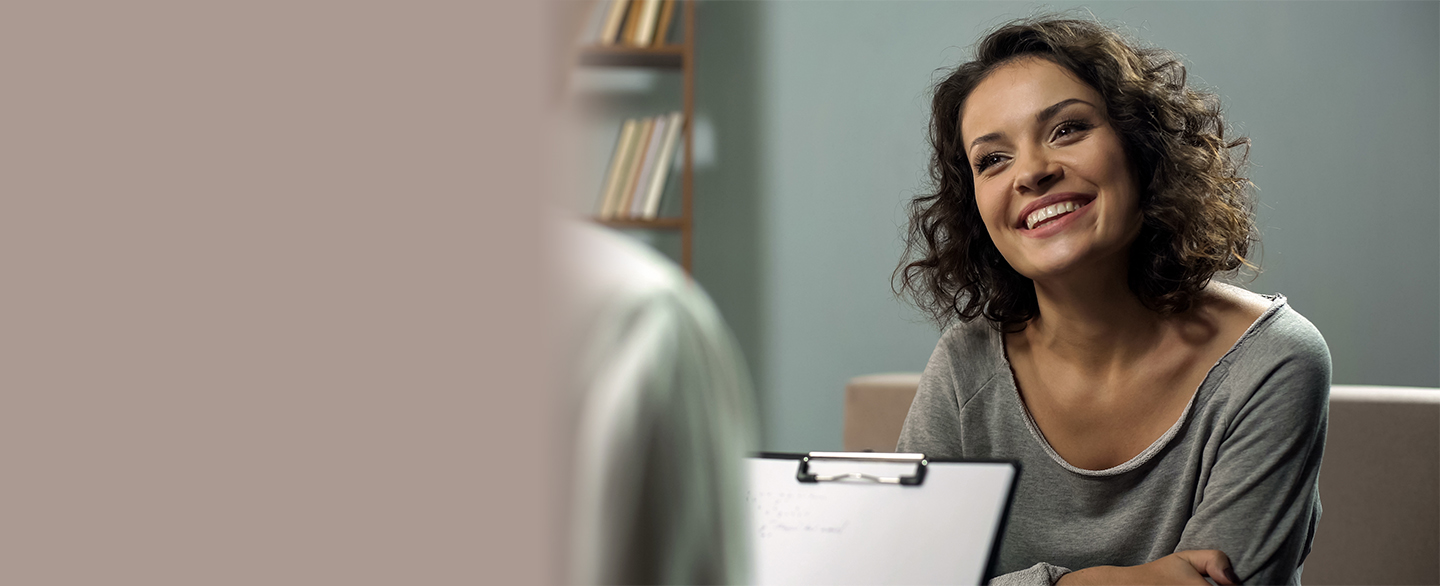 The University of Kansas Health System in Kansas City offers nationally recognized psychiatry and behavioral sciences services. As the only academic medical center in Kansas, the health system offers care for children, adolescents and adults. We treat patients in the areas of addiction psychiatry, health psychology, pain management, general psychiatry, psychological evaluation medical intervention (PEMI), including evaluations and support for bariatric, transgender, transplant, neurostimulator and cancer care.
We are committed to high-quality, effective patient care through a team of board-certified psychiatrists, psychologists, psychiatric social workers, experienced psychiatric nurses, occupational therapists and other professionals.
Services
Psychiatry and behavioral sciences locations
1. The University of Kansas Hospital

4000 Cambridge St.
Kansas City, KS 66160

2. Orthopedics and Medical Pavilion

2000 Olathe Blvd., Level 6
Kansas City,, KS 66160

OFFICE HOURS

Mon

8:00 a.m. - 4:30 p.m.

Tues

8:00 a.m. - 4:30 p.m.

Wed

8:00 a.m. - 4:30 p.m.

Thur

8:00 a.m. - 4:30 p.m.

Fri

8:00 a.m. - 4:30 p.m.

Sat

Closed -

Sun

Closed -

3. Marillac Campus

8000 W. 127th St.
Overland Park, KS 66213

4. Westwood Medical Pavilion

2650 Shawnee Mission Pkwy.
Westwood, KS 66205

5. Adult Services at Prairie Ridge

4300 Brenner Drive
Kansas City, KS 66104
Specialty care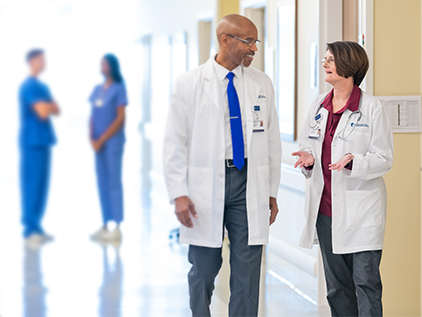 Residencies in psychiatry and behavioral sciences
For decades, health system leadership has advanced academic medicine through teaching at the University of Kansas School of Medicine. As the second largest residency program in Kansas, it's estimated that half of all Kansas board-certified, practicing psychiatric providers have benefitted from our nationally recognized teaching program and its physicians, providing leading-edge care to patients every day.