Skip Navigation
Psychiatry and Behavioral Sciences
Psychiatry and Behavioral Sciences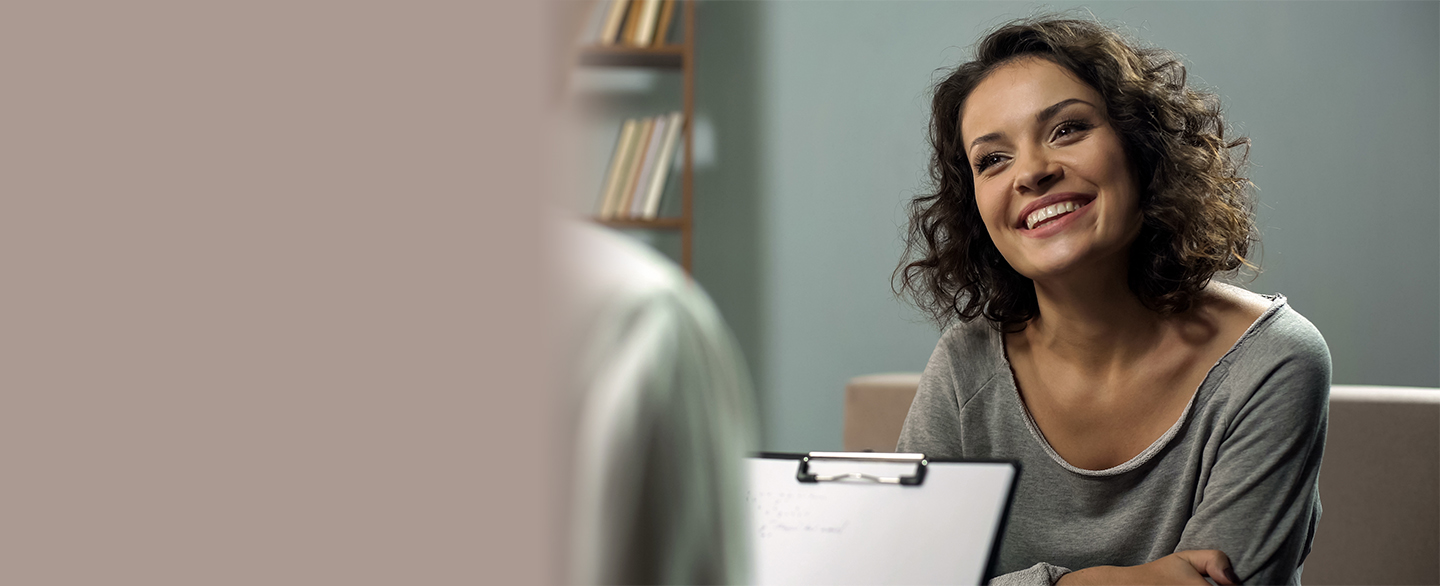 The University of Kansas Health System in Kansas City offers nationally recognized psychiatry and behavioral sciences services. As part of the only academic medical center in Kansas, the health system offers mental and behavioral healthcare for children, adolescents and adults. We treat patients in the areas of addiction psychiatry, health psychology, pain management, general psychiatry, psychological evaluation and medical intervention (PEMI), including evaluations and support for bariatric, transgender, transplant, neurostimulator and cancer care.
We are committed to high-quality, effective patient care through a team of board-certified psychiatrists, psychologists, psychiatric social workers, experienced psychiatric nurses, occupational therapists and other professionals.
Specialties
Treatments
We offer many treatments, including:
State-of-the-art psycho pharmacological treatments that are appropriate for people who may be pregnant or nursing, have other conditions or treatment plans
Diagnosis-specific individualized psychotherapy services
Electroconvulsive therapy, a medical treatment for severe depression or bipolar disorder that involves passing small electric currents through the brain to change brain chemistry
Ketamine intravenous therapy and esketamine spray to treat depression that has not responded to other treatment
Comprehensive addiction treatment for opioid use disorder, which includes the use of effective medications, such as methadone, suboxone, vivitrol and once-monthly Sublocade®
Specialty care for treatment-resistant depression, which includes transcranial magnetic stimulation, which uses magnetic fields to stimulate nerve cells in the brain
Vagus nerve stimulation, a treatment that involves using a device to stimulate the vagus nerve by delivering electrical impulses
Inpatient services
Adult mental and behavioral health inpatient services are offered at Strawberry Hill Campus. Our care team provides patient-oriented, multidisciplinary care and specialized treatments. The state-of-the-art psychiatric hospital features:

47 private rooms, each with a full-size bathroom and music system
Indoor recreation area for exercise, movie nights and yoga
Spacious outdoor recreation space
Dedicated technology time for managing personal affairs, such as paying bills and checking email
In-room dining and healthy meal choices
Exercise equipment
Quiet rooms for reading or introspection

Inpatient services at Marillac Campus are provided by a team that delivers the highest level of intensive care for children and adolescents in need of urgent life interventions. Patients receive a full exam by a pediatrician within 24 hours of admission and have access to behavioral healthcare and daily visits with board-certified or board-eligible psychiatrists. They may also receive:

Comprehensive psychiatric evaluations
Pediatric lab and nursing assessments
A psychosocial assessment within 72 hours
Health and substance abuse assessments
Trauma systems therapy, an evidence-based treatment that addresses emotional and behavioral concerns by identifying personal and environmental triggers

Expressive therapy

We provide expressive therapy to help children, adolescents and adults achieve healthy goals. These therapies are based on individual assessments and delivered within the hospital treatment program. Expressive therapy includes:

Art
Music
Recreation
Drama

Insights

Insights is a therapeutic care program for adolescents who suffer from anxiety, depression, adjustment disorder or suicidal thoughts. This 5-day inpatient program includes cognitive behavioral therapy and dialectical behavioral therapy. Therapists use the RESET model to help patients improve relationship-building skills and emotional intelligence, increase their sense of identity and learn relaxation skills.
Why choose us
We offer comprehensive inpatient care at the No. 1 hospital in Kansas as ranked by U.S. News & World Report. We provide mental health consultations and access to leading-edge mental health care. Our mental health services support procedures, comorbidities and other comprehensive treatment plans.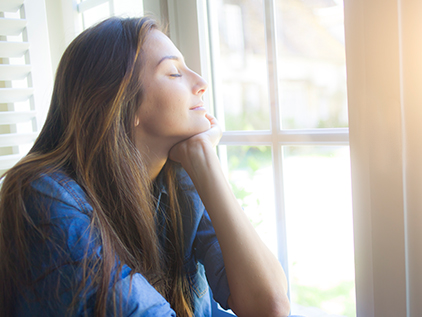 Managing anxiety during a time of crisis
Times of uncertainty can trigger feelings of anxiousness, concern and confusion. Greg Nawalanic, PsyD, clinical director of psychology services at The University of Kansas Health System Strawberry Hill Campus, shares ways of reducing anxiety and improving mental health.
Easy tips
Current patients can self-schedule care through MyChart. Don't have a MyChart account? Sign up now to create one.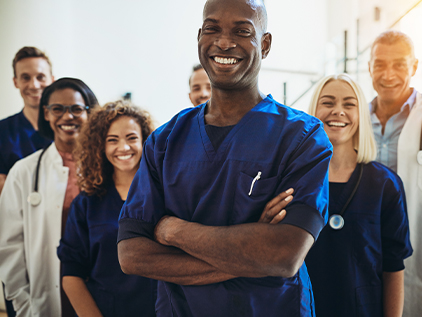 Find a doctor
Doctors at The University of Kansas Health System are care providers and researchers at the forefront of new medical discoveries. From primary care to complex conditions, we offer hundreds of specialists.
Find a doctor
Psychiatry and behavioral sciences locations
2. Medical Pavilion

2000 Olathe Blvd., Level 6
Kansas City,, KS 66160

Mon

8 a.m. - 4:30 p.m.

Tues

8 a.m. - 4:30 p.m.

Wed

8 a.m. - 4:30 p.m.

Thur

8 a.m. - 4:30 p.m.

Fri

8 a.m. - 4:30 p.m.

Sat

Closed -

Sun

Closed -

3. Marillac Campus

8000 W. 127th St.
Overland Park, KS 66213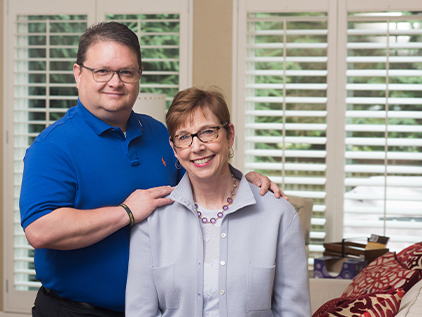 Tom Shaw: Managing pain after spine surgery
After a suffering a serious spine injury at age 16, Tom Shaw took prescription painkillers for more than 3 decades. Thanks to expert pain management care, today Tom lives opioid-free and is a changed man.
Read Tom's story
Residencies in psychiatry and behavioral sciences
For decades, health system leadership has advanced academic medicine through teaching at the University of Kansas School of Medicine. As the second largest residency program in Kansas, it's estimated that half of all Kansas board-certified, practicing psychiatric providers have benefitted from our nationally recognized teaching program and its physicians, providing leading-edge care to patients every day.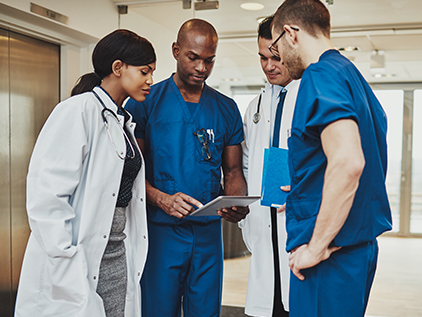 Leading research and clinical trials
As part of one of the nation's premier academic medical centers, our care providers are committed to research and scientific discovery through the University of Kansas Medical Center. We can often include our patients in potentially lifesaving clinical trials and treatment options not available anywhere else.
Our Research