Skip Navigation
Can Palliative Care Help Me
Can Palliative Care Help Me?
As a patient at The University of Kansas Health System, you may ask your physician to contact palliative care if you have an incurable illness and are having any of the following thoughts:
I want and need to talk with someone about dying, yet I'm scared and don't know who can talk me.
I wish I had more help managing the symptoms of my illness.
I want to make decisions about my care now, before I get too sick to speak for myself.
My family is having a hard time accepting that I'm dying.
I want to feel as good and be as independent as I can for as long as possible.
Our specialists can connect you and your family to resources to help you understand your condition and make choices about:
Advanced care
Communication with loves ones
Finances
Plans to meet personal care needs
Symptom management
Treatment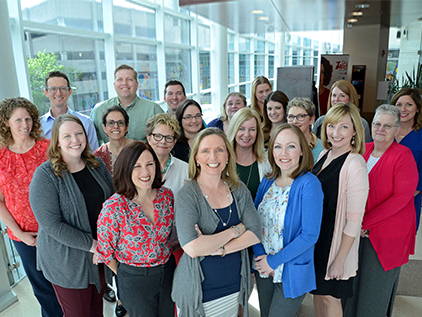 Supporting seriously ill patients
The University of Kansas Health System's palliative care team helps patients achieve their best possible quality of life while facing serious illness or injury.
Learn more about palliative care
Related links