Skip Navigation
Pediatric Infectious Diseases
Pediatric Infectious Diseases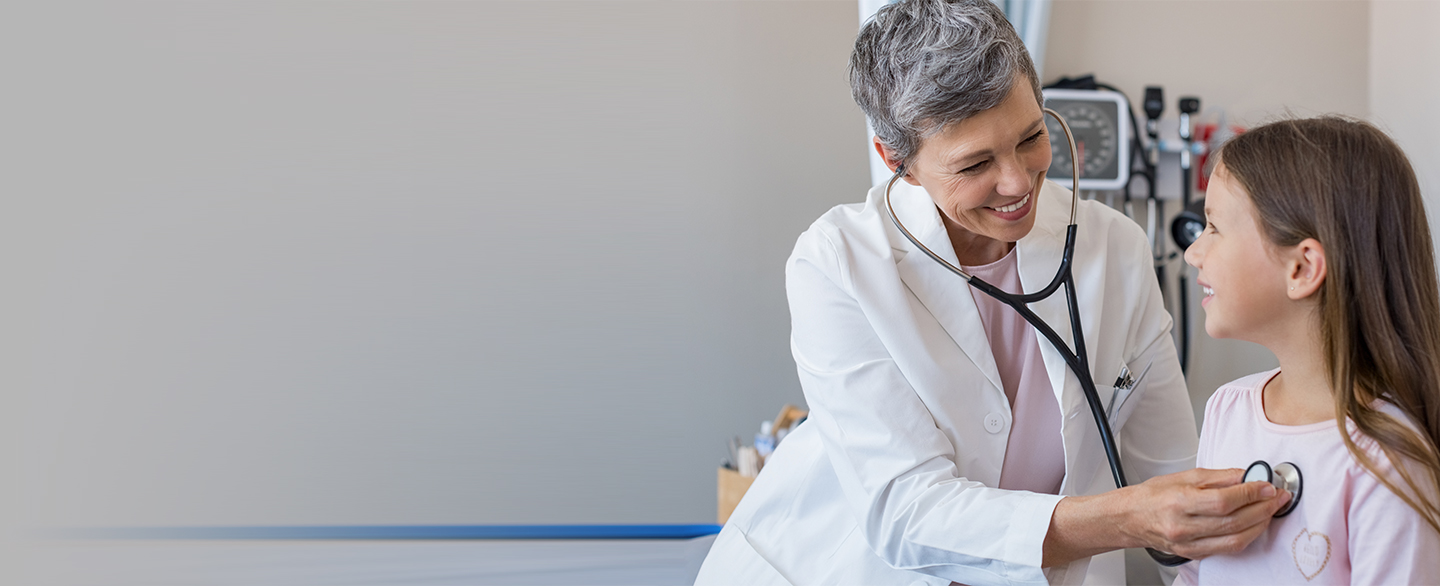 No matter how careful you are, your child can be at risk of infections simply through exposure to germs or because their young immune system is not fully developed.
If that happens, you'll want to see a specialist who knows how to diagnose and manage infectious diseases and who is familiar with infections that are unique to children and differ from those in adults.
Infectious diseases are caused by bacterial, viral, fungal and parasitic organisms. Our pediatric specialists diagnose and treat a broad range of these conditions including:
Infections caused by resistant organisms
Infections in chronically ill children
Infections in immunocompromised children
Infections in refugee and immigrant children
Our team is also recognized for its expertise in public health, infection prevention/control and antimicrobial stewardship. In addition to direct patient consultation, we're often called on to advise other healthcare providers facing difficult decisions with their patients.