Skip Navigation
Executive Physical Package
Executive Health Services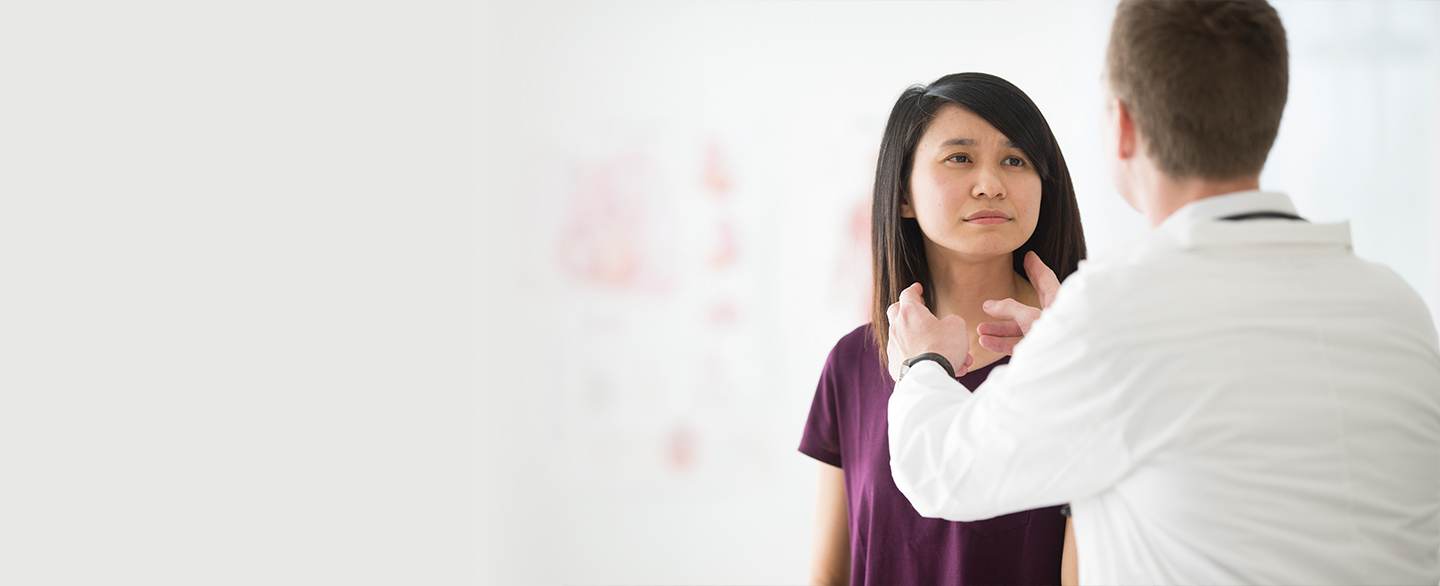 Executive Physical Package
We offer comprehensive physical exams with our executive health physician as part of our executive health program. Our team performs a medical history review, a hearing test, a pulmonary (lung) health evaluation, an EKG, a neurocognitive evaluation, body composition analysis and nutrition evaluation.
Additional tests include:
Vision acuity and fundus photography with an optometrist
Skin health evaluation with a dermatologist
Cardiovascular assessment
Cancer screenings
Personal and executive coaching to help with stress management and work-life balance
Specialist evaluation as needed
Any required immunizations can be administered by our executive health staff.
At the end of the exam, you'll receive a comprehensive review of all your test results with your executive health physician. We will provide you with a copy of this data as well as your physician's assessment and care plan for your records.
Related links