Skip Navigation
Executive Health Services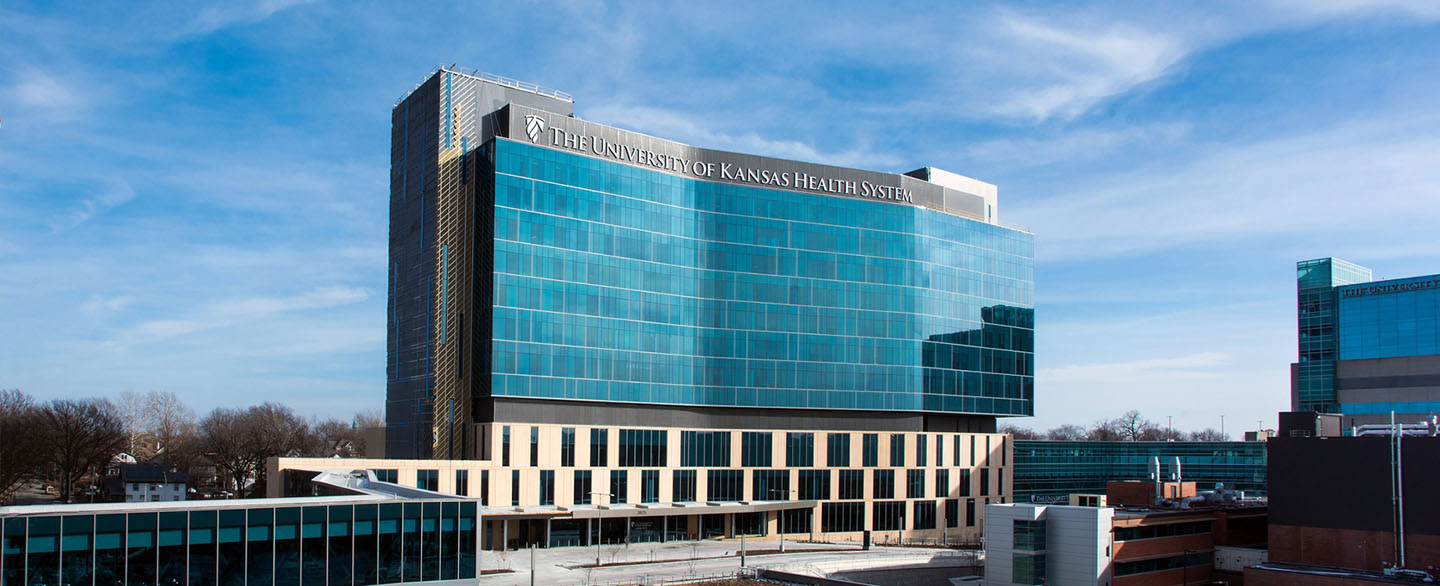 For Employers
Protect your company's assets – your team's health and productivity
Corporate enrollment gives business owners and team members a focus on health with the benefit of a flexible schedule. The University of Kansas Health System's executive health program understands your leadership team's time is valuable.
Our experienced executive health physician and staff offer:
1-day executive physical with an internal medicine specialist
Customized array of screening tests with specialists
Comprehensive assessment of specific medical needs
Efficient and effective personal services
Expert customer service
Customized scheduling
Our program offers:
Private executive suites
On-site business services
Complimentary Wi-Fi
Learn how you can offer the benefit of an executive physical to your team members. The benefits can be completely covered or partially covered by your company's benefit program. To design an executive health program and contract to meet the needs of your business, call our executive health liaison at 913-574-2880.
Tours of our state-of-the-art facility are available. Call 913-574-2880 to schedule an appointment.
Related links