Skip Navigation
Fundraising Events
Proceeds from a number of philanthropic events benefit specific health system programs. Sponsoring or attending these events is a great way to show your support for patient care.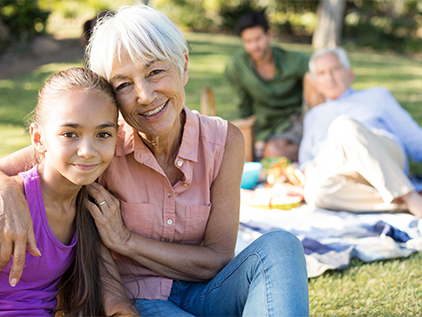 Support The University of Kansas Health System
Make a difference in the lives of thousands of patients in Kansas City, the region and beyond. Your gift will help us provide the best care to patients and families today and for years in the future.
Donate now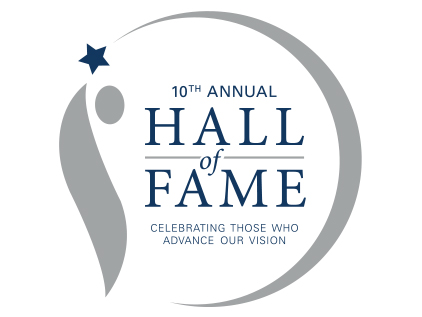 Hall of Fame
Established in 2011, the annual Hall of Fame dinner and awards celebration demonstrates our enduring gratitude to those individuals and organizations that have played a vital role in our efforts to deliver world-class care to patients most in need. Their leadership, philanthropy and advocacy have made a lasting impact on people throughout Kansas, Missouri and the entire region now and into the future.
Learn about this year's event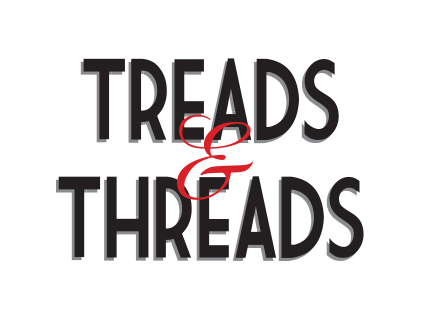 Treads & Threads
This annual event has raised more than $25 million to benefits patient care at The University of Kansas Cancer Center.
Learn more about the event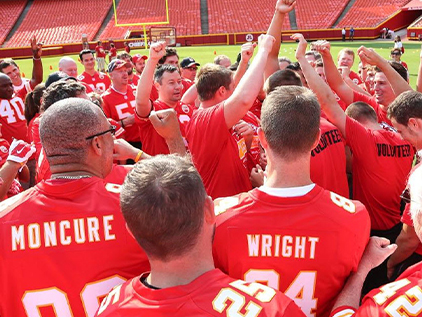 Third-party events
We are grateful to individuals and community organizations that wish to sponsor events that raise funds for The University of Kansas Health System and its affiliates. Such events/projects are an important source of support for providing our patients with the region's most medically advanced care – by creating and upgrading facilities, enhancing programs, purchasing the latest technologies and equipment and providing advanced training and educational opportunities for our staff.
Golfology fore Cardiology
View all Third Party Events
Related links