Skip Navigation
Your Impact
Our donors help us create real, measurable outcomes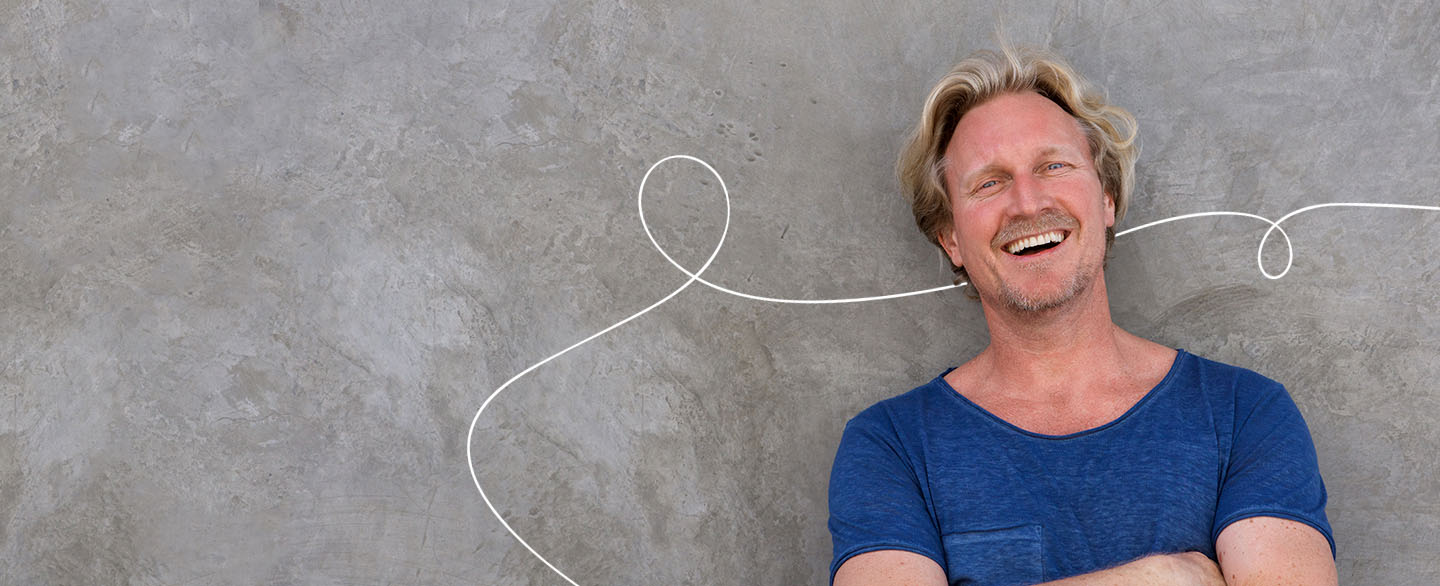 When you donate to The University of Kansas Health System, you give more than money. You give hope to patients and their loved ones by helping us provide world-class care and the most medically-advanced treatments and cures. We rely 100% on donors like you to help us transform the future of academic medicine and, ultimately, save lives and improve the health of every patient that walks through our doors.
World-class giving funds world-class success stories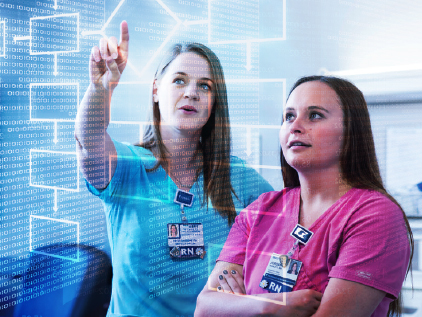 Annual reports
Our annual reports provide highlights of the year's accomplishments – how we advance care and serve our communities as the region's leading academic health system.
Read the latest issue
Companies committed to care
As a not-for-profit academic health system, we receive zero state or local funding, so philanthropic gifts help us provide world-class care. Because of the generosity of our corporate donors, we can continue to reach higher standards, provide the latest advancements and deliver the best possible care to our patients and their loved ones.
The idea is to join forces with leading institutions, such as The University of Kansas Health System. By working together, we can make a positive impact on those who need it the most. At PNC Bank, we feel strongly about supporting the communities where we live and work. – Kim Herman

Director of client and community relations for Kansas City, PNC Bank
Support The University of Kansas Health System
Make a difference in the lives of thousands of patients in Kansas City, the region and beyond. Your gift will help us provide the best care to patients and families today and for years in the future.
Donate now
Questions? Visit our contact page for ways to get in touch with the staff.
Related links