Skip Navigation
Your Impact
Our donors help us create real, measurable outcomes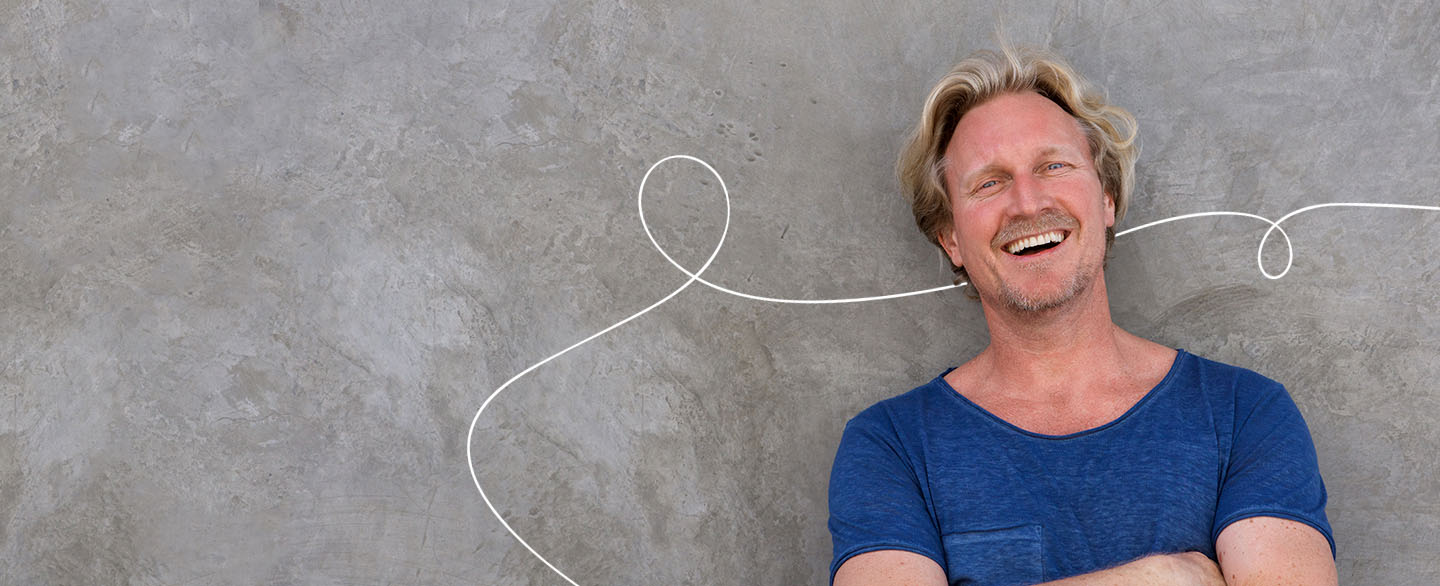 You Can Make an Impact
When you give to The University of Kansas Health System, you make a difference in the lives of our patients and their loved ones. Your contribution helps us continue to provide more options to our patients through the most medically advanced treatments and cures available anywhere.
Above all, you give hope.
Our hospital does not receive state or local funding or tax subsidies. We must rely on donors like you to ensure the excellence that saves lives and improves the health of all who turn to us for medical care. Make a gift online today and help transform the future of academic medicine.
Ensuring leading-edge care today, tomorrow and for generations to come.
Help us save more lives
Make a difference in the lives of thousands of patients in Kansas City, the region and beyond. Your gift will help us provide the best care to patients and families today and for years in the future.
Donate now
How your gift helps
When you give to The University of Kansas Health System, you support:
An academic health system ranked the metro area's Best Hospital by U.S. News & World Report and one of the best academic medical centers in America
An institution that has saved lives and changed lives for patients in the greater Kansas City area, Kansas and beyond for more than 100 years
The top area hospital for four consecutive years in providing the greatest benefit to the community, determined at $112 million by the Missouri Hospital Association
The kind of advanced, leading-edge healthcare only an academic health system can provide
Donor recognition
Because our health system receives no local or state funding, our growth relies on excellent fiscal management and private philanthropy. Our generous donors, partners and friends continue to help The University of Kansas Health System transform and advance the power of medicine. For this we are grateful.
Benefits of donating
When you contribute to The University of Kansas Health System, you become a vital part of our team. Your gift helps us provide a world-class patient experience to everyone who entrusts us with their care. We honor our donors in several ways:
Donors are recognized by name in the health system's printed annual report and online annual report.
Donors receive a copy of our newsletter, Good Medicine, 3 times a year.
Donors at certain levels are honored through our giving programs with receptions and other benefits.
Giving programs
The Bell Legacy Society: Donors who make a bequest or planned gift to the health system become members of The Bell Legacy Society.
Lifetime Giving/The Cornerstone Society: The Cornerstone Society represents cumulative gifts given by a donor throughout his or her lifetime.
Founder: $1 million+
Steward: $500,000-$999,999
Sustainer: $250,000-$499,999
Pillar: $100,000-$249,999
Annual giving: Donors can make a difference in the lives of our patients and their families by choosing an area of interest, such as heart, cancer, spine care, patient in need, organ transplant or any of more than 120 other funds.
Chairman's Club: $10,000+
Presidents Club Ambassadors: $5,000-$9,999
Presidents Club: $1,000-$4,999
Related links