Skip Navigation
How to Contact Fund Development
We welcome your questions about giving to The University of Kansas Health System. If you are interested in donating or have questions about your gift, please contact our Fund Development team for more information. We are happy to assist you.
Help us save more lives
Make a difference in the lives of thousands of patients in Kansas City, the region and beyond. Your gift will help us provide the best care to patients and families today and for years in the future.
Donate now
Address
Fund Development
The University of Kansas Health System
2330 Shawnee Mission Pkwy., Suite 305
Westwood, KS 66205
Phone and email inquiries
For more information, contact Fund Development at 913-588-2800 or email us.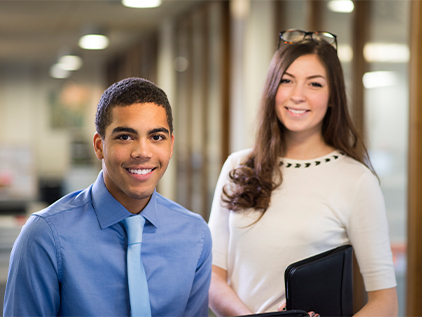 Meet the team
Learn more about our fund development team and the groups that help support our mission.
Our Team
Advancement Board
Related links