Skip Navigation
Gifts in Memory or Honor
You may wish to make a gift in memory of a loved one or in honor of a physician or other healthcare provider.
Memorials: Your loved one's memory can live on – and our patients can benefit – through your memorial contribution to any area of our health system.
Tributes: You can honor a special person in your life or an outstanding caregiver through a tribute contribution.
Grateful patient giving: Many of our patients choose to give back to the health system for the compassionate care they received.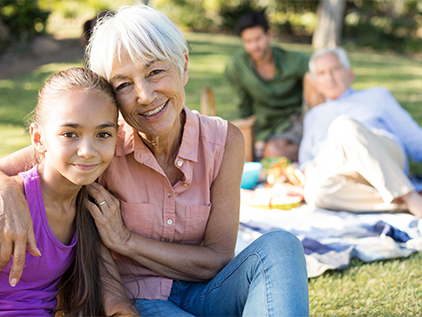 Support The University of Kansas Health System
Make a difference in the lives of thousands of patients in Kansas City, the region and beyond. Your gift will help us provide the best care to patients and families today and for years in the future.
Donate now
Related links