Skip Navigation
Center for Advanced Brain and Neurological Care
Center for Advanced Brain and Neurological Care
At the Center for Advanced Brain and Neurological Care, patients receive expert care from nationally renowned neurologists and neurosurgeons. We specialize in the evaluation, diagnosis and management of conditions affecting the brain, spinal cord and nervous system.
As the region's premier academic medical center, we provide innovative medical and surgical treatment for complex disorders. These include brain aneurysms, stroke, tumors and traumatic injury, as well as conditions involving movement, spine and seizure.
As a testament to the excellence we achieve, U.S. News & World Report consistently ranks our neurology and neurosurgery among the top 50 hospitals. This distinction reflects our nationally-recognized neurosciences expertise and numerous certified centers of excellence.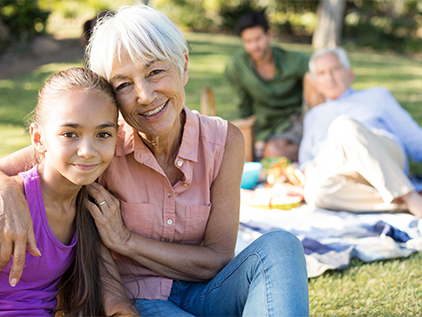 Support The University of Kansas Health System
Make a difference in the lives of thousands of patients in Kansas City, the region and beyond. Your gift will help us provide the best care to patients and families today and for years in the future.
Donate now
Related links