January 09, 2023
Gladstone, Mo. — The University of Kansas Health System now offers allergy and clinical immunology services in the Northland at our Englewood Center location at 101 Northwest Englewood Road in Gladstone, Missouri. Physicians Andrea Sitek, MD, and Selena Gierer, DO, are available Tuesdays and Fridays, respectively, for expanded pediatric and adult services. These include:
Airborne allergen skin testing
Allergy immunotherapy (allergy shots)
Allergy testing for food, medications (including prenatal penicillin), vaccines and venom
Immunoglobulin therapy
Office spirometry (lung function testing)
Patch testing
Our Englewood Center provides convenient, community-based healthcare for those close to home. In addition to allergy and immunology, services at our Northland location include the Cray Diabetes Center, endocrinology, facial plastic and reconstructive surgery, ear, nose and throat (ENT), maternal-fetal medicine, and urogynecology and female pelvic medicine.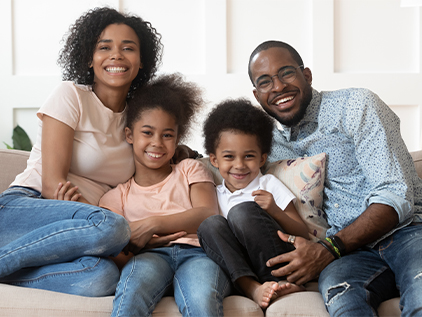 Allergy care now closer to home
Forty-five million Americans suffer from allergies. Our allergy and clinical immunology doctors provide comprehensive diagnostic and therapeutic services for a wide range of allergic and immunological disorders. Together, they work together to diagnose, treat and manage allergy conditions for everyone in the family.
Learn more