Dan Pointer and his brother, Lacy Pointer, have both lived with essential tremor since they were young boys. As the years passed, their medications became less effective in managing their symptoms. Seeking solutions, the brothers turned to the neurology experts at The University of Kansas Health System. Rajesh Pahwa, MD, thought they would be excellent candidates for deep brain stimulation surgery (DBS) for an improvement in quality of life. Each brother had the procedure and now can manage their symptoms and live life without tremors.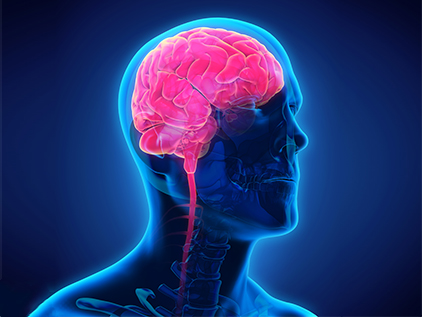 Help us save more lives
Our progress – and the progress of healthcare in our city and region – depends on the generosity of people like you. Because of such generosity, we're able to expand programs and treatments that save lives. And by giving, we can accelerate our ability to help those who need it most.
Support the health system