Skip Navigation
Center for Advanced Fetal Care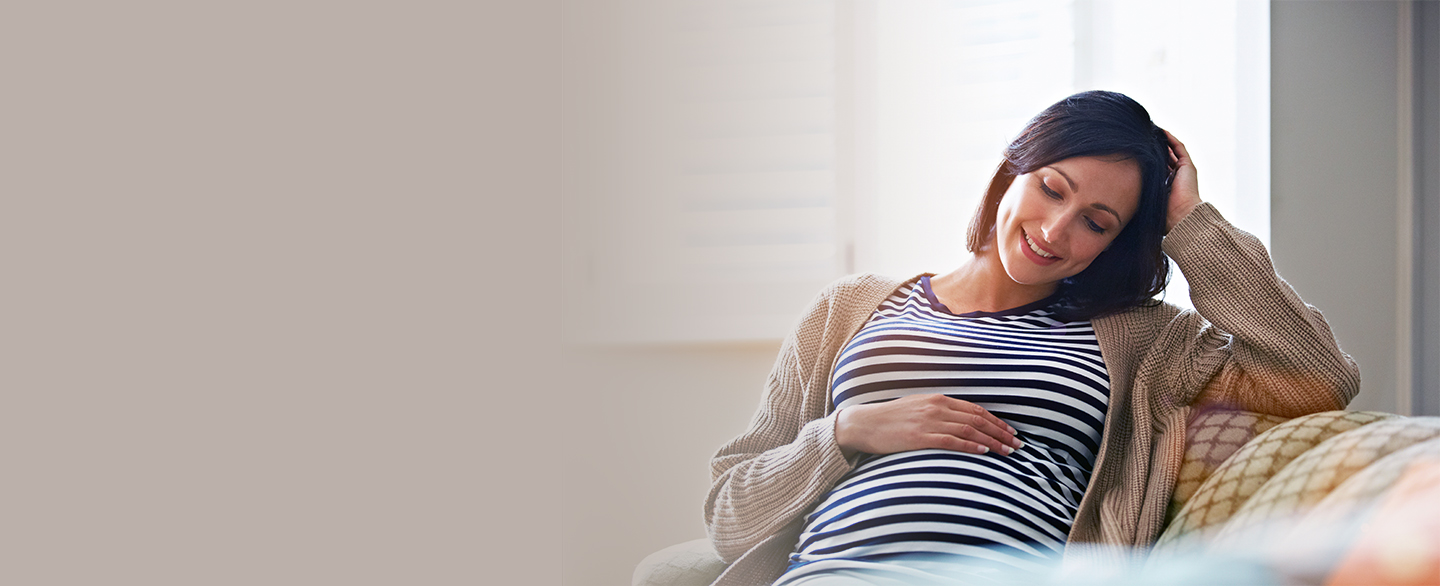 Genetic Counseling
Genetic counseling is the process of helping people understand and adapt to the medical, psychological and familial implications of genetic contributions to disease. This process integrates:
Interpretation of family and medical histories to assess the chance of disease occurrence or recurrence.
Education about inheritance, testing, management, prevention, resources and research.
Counseling to promote informed choices and adaptation to the risk or condition.
What does a genetic counselor do?
Take a detailed medical and family history to assess risk.
Discuss the risks, benefits, limitations and alternatives to any testing.
Coordinate testing with the necessary medical professionals and laboratories.
Translate the results of genetic tests and how they affect you personally. Explain any possible treatments, prevention or options regarding prenatal genetic disorders.
Provide support and information to help patients make decisions.
Who might see a prenatal genetic counselor?
Someone with a family or personal history of birth defects or a genetic disease.
Someone with abnormal prenatal screening results.
Someone with concerns regarding ultrasound findings.
Couples who have experienced multiple pregnancy losses.
Pregnant women who are concerned about exposures in their pregnancy.
Someone who would like more information about testing for conditions that occur frequently in their ethnic group.
Couples who are blood relatives.
Someone who has questions about the options for testing before or during pregnancy.
Advanced training for complex cases
Our genetic counselors are graduates of accredited genetic counseling master's degree programs and are board-certified by the American Board of Genetic Counseling. In addition, they have more than 15 years of experience each in the field of prenatal genetic counseling. They serve on numerous state and community boards, which seek to improve the quality and availability of genetic services in our community and are dedicated to serving our patients.

Professionals at the forefront of medicine
Our board-certified genetic counselors are constantly reviewing and adopting the most innovative methods for prenatal diagnosis of genetic and chromosomal disorders. Because the field is rapidly expanding and the choices for patients are growing constantly, we are able to offer patients a wide range of options from screening to diagnostic testing. We review with each patient the risks, benefits, limitations and alternatives for each test, so that they are fully informed and able to make important decisions regarding their reproductive choices.
Related links