Skip Navigation
Concussion Management Center
Concussion Management Center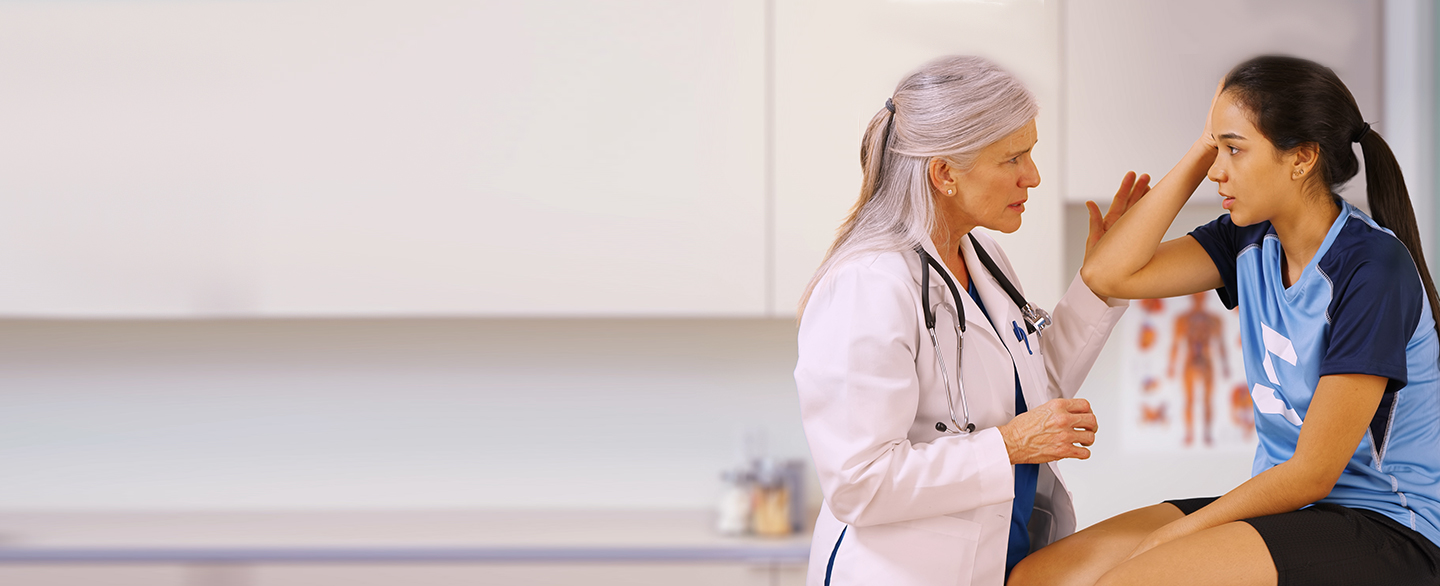 A bump on the head is serious business. Early diagnosis and treatment are critical to getting back to a normal life. And while you may have been led to believe that only an athlete can suffer a concussion, the truth is anyone can. If you've hit your head in a fall or been in a car accident – or any number of other accidents – you might be suffering from a concussion or brain injury.
Doctors at The University of Kansas Health System treat mild to severe concussions in adults and young people – not just athletes. They assess symptoms to make sure the care you receive helps your brain heal. They also ensure memory and cognitive functioning are fully restored, and the chances of a second concussion are minimal.
The Center for Concussion Management is innovative in the field of concussion research and treatment. The care team is led by physicians from different specialties and a patient navigator. They are supported by nurses and other caregivers at the health system, and a research component involves staff at the University of Kansas Medical Center.
Symptoms of a concussion
It is important that brain injuries are treated immediately. So don't ignore the symptoms of a concussion. If you've suffered a head injury, pay attention to the following signs and call your doctor as soon as possible.
Balance problems or dizziness
Bothered by light
Bothered by noise
Confusion
Difficulty paying attention
Do not "feel right"
Double or blurry vision
Feeling sluggish, hazy, foggy or groggy
Headache or pressure in head
Memory problems
Nausea or vomiting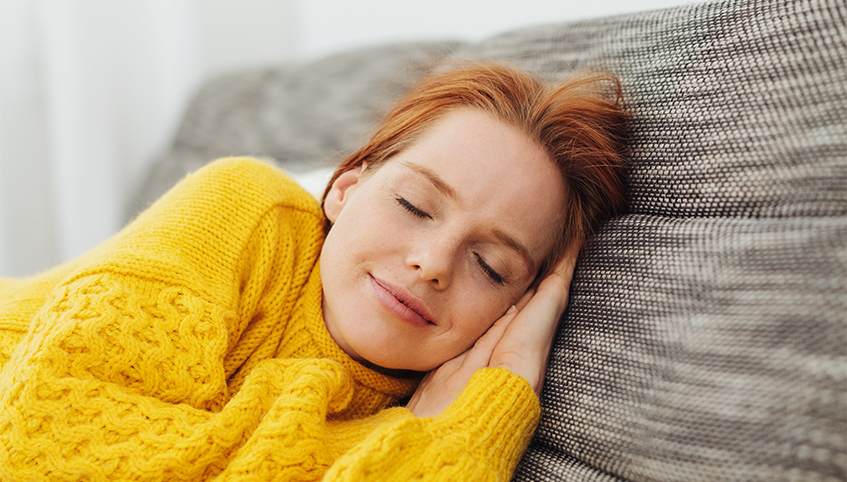 Managing a concussion
A concussion needs time to heal. Management differs depending on the level of severity. These steps may be included:
Rest your mind.
Prevent re-injury.
Do not take medicines without your doctor's permission.
Eat nutritious foods and drink plenty of water.
Rest your body.
Consult with physician specialists.
Recovery
Research suggests that those who are not fully recovered from a concussion are significantly more vulnerable for recurrent, cumulative and even catastrophic consequences of a second concussion. The best way to manage a concussion is to seek medical care promptly by a trained concussion medical specialist.
Why choose The University of Kansas Health System
Fast and effective treatment of concussions is important for getting back to a normal life. Doctors at The University of Kansas Health System want to make sure you are healthy before, during and after a traumatic brain injury. Offering patient assessments before a head injury occurs can provide a baseline if a diagnosis is needed at a later time. And following up after an injury assures that the risk of post-concussion syndrome or a second concussion is low.